2020 OurCrowd Global Investor Summit – Jerusalem
February 11, 2020

-

February 13, 2020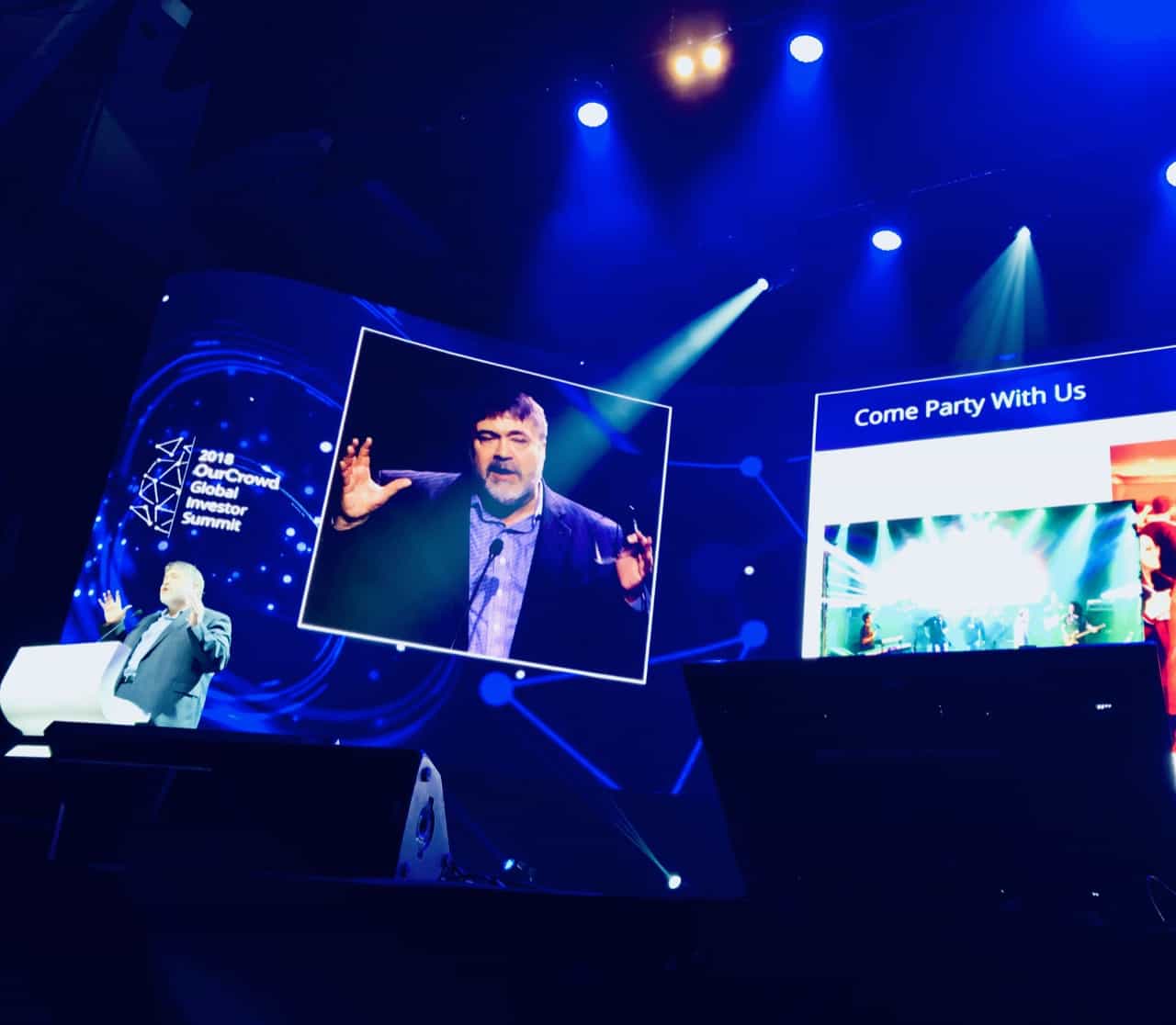 THE MUST-ATTEND EVENT OF THE GLOBAL STARTUP ECOSYSTEM
In 2019, over 18,000 people from 189 countries registered to attend what has become the fastest-growing tech conference in the world.
The Summit anchors a week of activities. Summit Day will be Thursday, February 13. OurCrowd invite-only events will take place on February 11 and 12. And the whole week will be packed with corporate meetups, VC forums, insider access to accelerators and labs, touring opportunities, and some legendary partying.
The Summit provides unprecedented insight into the world of startup venture capital, with exclusive exposure to cutting-edge technologies, the entrepreneurs behind them, and the corporate leaders deploying them.
Entrepreneurs, venture capitalists, corporate executives, investors and others come to the Innovation Nation to meet, learn, do business – and discover the most historic city in the most exciting country in the world.