2021 Fintech & Financing Conference (FFCON21): BREAKING BARRIERS – Virtual
May 11, 2021

-

May 13, 2021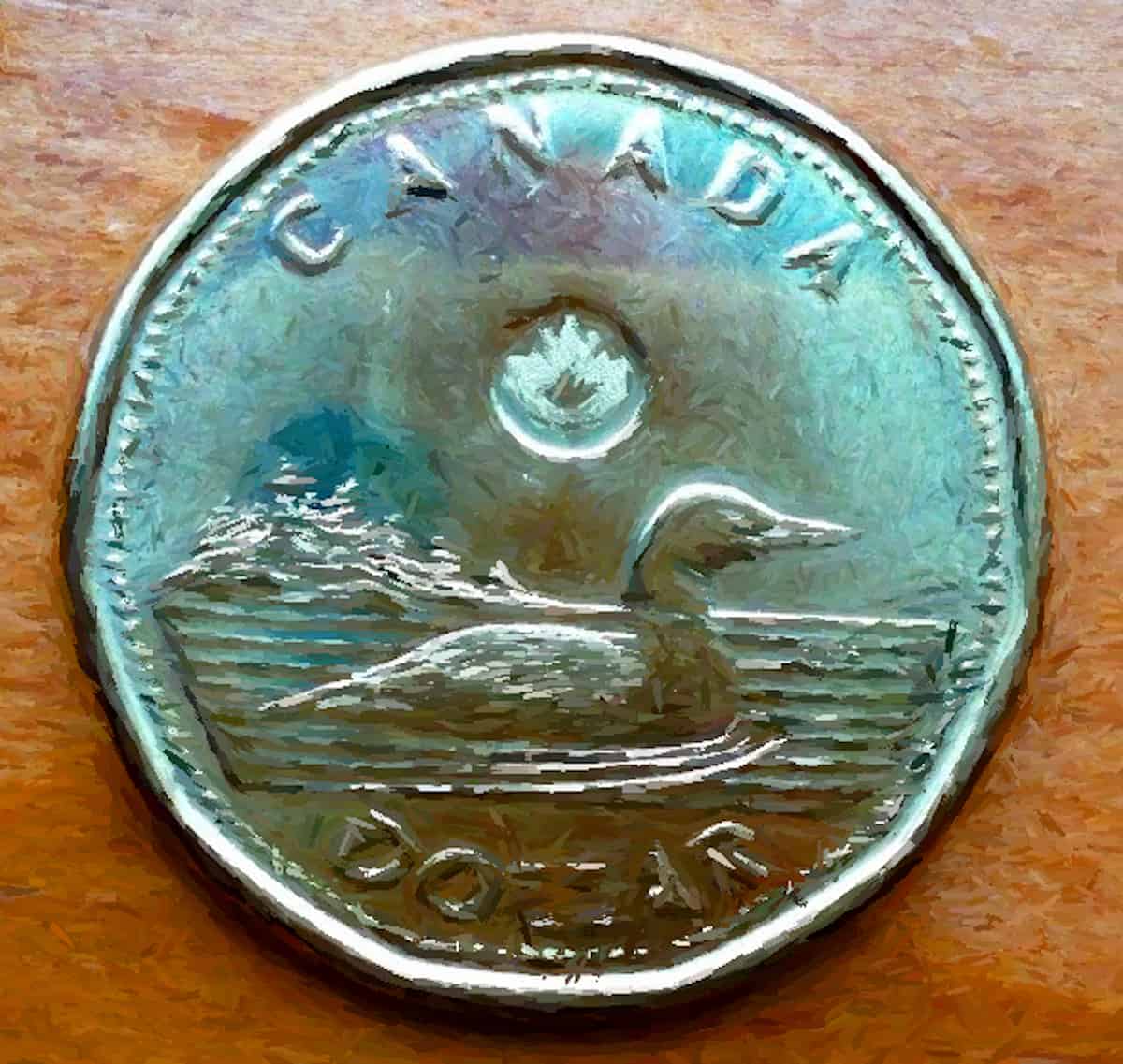 Join us at the Center of Fintech in Canada (May 11-13)
In its 7th year, the 2021 Fintech & Financing Conference and Expo (FFCON21) is an established ecosystem conference that brings markets to life, industry together. and advances the growth of fintech and funding markets in Canada.
Building on the success of previous conferences, this year's event — titled 'Breaking Barriers' — will bring together an international community of leading voices in fintech, digital banking, tokenization, blockchain, CBDCs, digital identity, AI, capital markets innovation, EDI (equality, diversity and inclusion) and sustainable, open, and alternative finance.
FFCON21 team gathers world class speakers to drive lively debate and thought provoking discussions.  These speakers will be sharing new ideas, important experiences and highlighting interesting developments and challenges. Presentations will explore the latest topics, innovations, emerging regulation and its impact on financial technology markets.
FFCON21 fosters crucial relationships between entrepreneurs, investors, financial institutions, government, and major financial stakeholders.  Come for the insights and leave with inspiration, investment, growth strategies to make your business more resilient, and long-term partnerships to transform your business.
Join us for three days of 100+ speakers, 50+ sessions, 6 pitching finalists, 3 demos, workshops, fireside interviews, media, investors, job fair, keynotes, debates, expo, and more!