4th ECN CrowdCamp: Exploring Blockchain for Alternative Finance – Berlin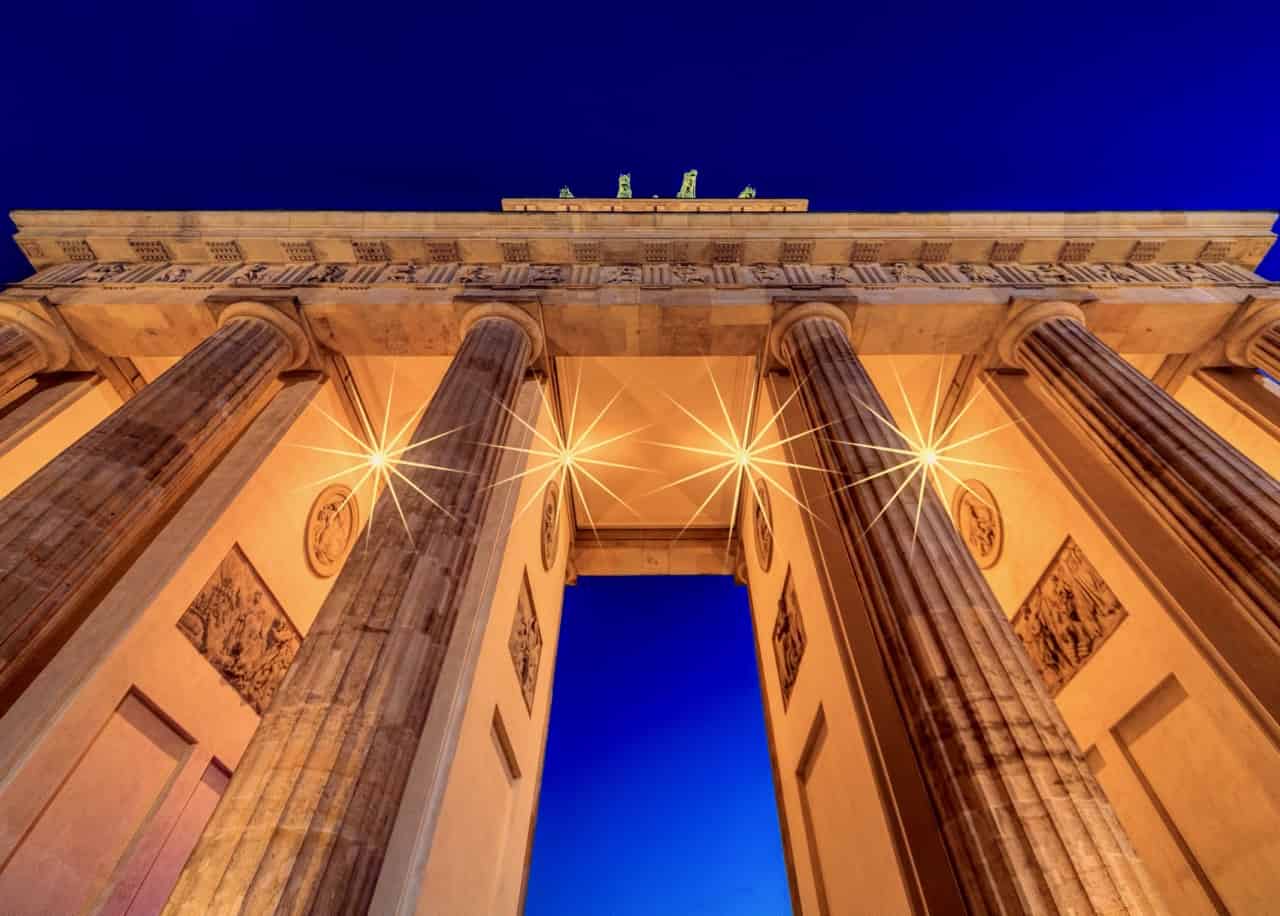 Blockchain promises to offer the potential to achieve considerable cost savings, efficiencies and resilience.
This edition of the ECN CrowdCamp focuses on how to best leverage the potential of blockchain technologies in the alternative finance sector by analysing the state of the art, understanding challenges and opportunities and providing recommendations for enabling and supporting blockchain empowered use cases for different target groups of the sector, namely crowdfunding platforms, investors, start-ups and SMEs and policymakers.
---
BerlAgenda: THURSDAY, 13TH OF JUNE
09:00 REGISTRATION & COFFEE
09:30 WELCOME & SETTING THE CONTEXT – Exploring Blockchain for Alternative Finance
09:45 KEYNOTE – Joachim Schwerin, European Commission
10:00 PANEL 1 – Disrupting Alternative Finance with Blockchain
The usage of blockchain technology offers the potential to achieve considerable cost savings, efficiencies and resilience. We embrace these developments as a key innovation potential for the European crowdfunding and alternative finance industry. This session will analyse from a research perspective the current state of the art and outline the visions and motivations of the alternative finance industry using blockchain technology.
Moderator:
Philippe Sandner, Frankfurt School of Finance & Management, Blockchain Centre
Panellists:
Florian Glatz, German Blockchain Association
Dalibor Cerny, Lawyer
Nele Wollert, Fractal Launchpad
10:45 COFFEE BREAK
11:15 KEYNOTE – Dimitrios Psarrakis, European Parliament
11:30 PANEL 2 – Blockchain and the Alternative Finance Industry: SMEs needs and challenges
The further development and uptake of blockchain may enable the European industry – from start-ups to large corporates, administrations and citizens to provide innovative and disruptive services. Europe strives to be at the forefront of this development. This discussion aims at summarizing suggestions, how the EU and its member states can enable startups and SMEs to profit from blockchain technology and support further use cases in the field of alternative finance.
Moderator:
Alex Raguet, Lumo
Panellists:
Jens Glaso, Blockbonds
Robin Matzke, Fundament Group
Kerstin Eichmann, Innogy Innovation Hub
12:15 LUNCH & Networking
13:30 KEYNOTE – Heike Hölzner, HTW Berlin University of Applied Science
13:45 SPOTLIGHT ON: BLOCKCHAIN STARTUPS
A quick walkthrough of blockchain use cases. Only when understanding what services and applications blockchain startups and SMEs provide, we can identify interesting application scenarios for crowdfunding platforms and design legal frameworks.
Moderator:
Conny Weber, European Crowdfunding Network
Presenters:
Lennart Ante, Stokr
Dusan Gajic, RealMarket
Jens Glaso, Blockbonds
Paul Hülsmann, Finexity
14:45 KEYNOTE – Tilman Lüder, European Commission
15:00 PANEL 3 – Legal, policy and regulatory aspects for uptake
Disruptive innovation increasingly challenges policy makers and regulators. In this context, legal experts and representatives from regulatory authorities will exchange the thoughts on how to facilitate the application of DLT in the financial sector, whilst safeguarding market integrity, investor protection and financial stability.
Moderator:
Tilman Lüder, European Commission
Panellists:
Hagen Weiß, BaFin
Thomas Dünser, Liechtenstein Government, Financial Innovation
Graham Dick, Aquis
Lennart Ante, Stokr
Robert Michels, Dentons
16:00 COFFEE BREAK
16:30 KEYNOTE – Julie Maupin, IOTA Foundation
16:45 PANEL 4 – Tackling technological challenges
Blockchain is a new information technology that allows anonymous partners to operate safely without the intermediation of a third party or the need for a central authority. Virtually instantaneous transactions and the absence of third parties have real disruptive implications for the alternative finance industry. However, the landscape is fragmented, different protocol specifications are being developed, challenges such as increased performance, Interoperability, costs etc. remain to overcome to see widespread adoption.
Moderator:
Sanja Ugrcic, USAID
Panellists:
Pavel Kravchenko, Distributed Lab
Dusan Gajic, RealMarket
Alexis Hamel, Solaris

17:30 CLOSING KEYNOTE
18:00 NETWORKING DRINKS
All ECN CrowdCamp participants are invited to attend the network reception of Dentons, GP Bullhound and TCV traditionally held within the framework of Berlin-based NOAH conference. The network reception takes places at the rooftop of Dentons, Markgrafenstrasse 33, 10117 Berlin – a short walk from the ECN CrowdCamp location.CC