AltFi Toronto Summit 2019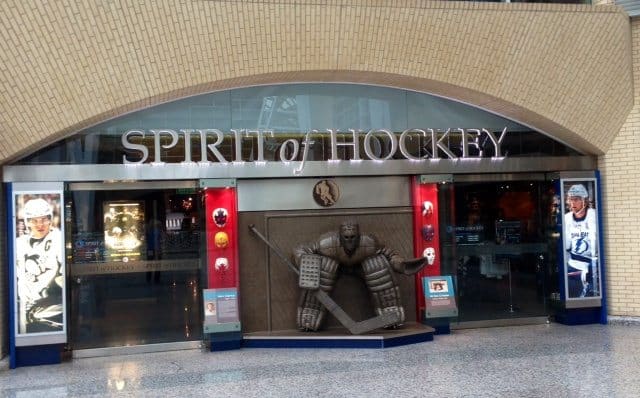 Our Toronto Summit is back for its second year, with an agenda focusing on the scale-up challenges and opportunities in North America for alternative lenders, fintechs and digital banks, both locally and those expanding from Europe.
Last year AltFi's Toronto Summit boasted an impressive lineup of speakers including CreditKarma co-founder Nichole Mustard, Borrowell CEO Andrew Graham and OnDeck's Noah Breslow.
On 9 October AltFi will take over the MaRS Discovery Centre in the heart of Toronto once again, don't miss it!