Blockstack 2019 Summit – San Francisco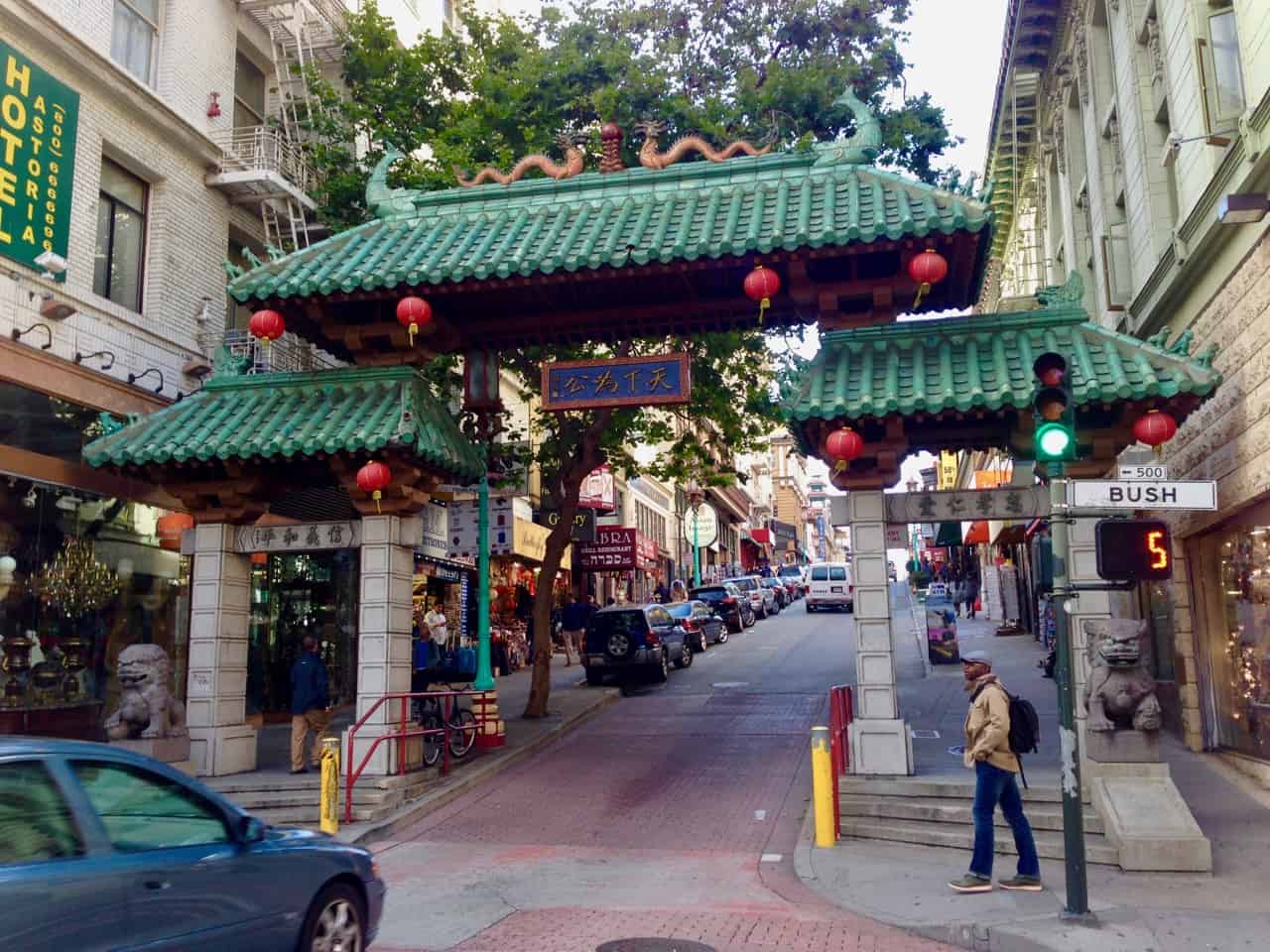 At last year's Blockstack Summit in Berlin, we set out to answer many of these questions, with speakers like Edward Snowden, Elizabeth Stark, and Nick Szabo discussing the many ways that decentralization can provide security and accountability to an increasingly digital world.
To continue pushing these critical ideas and considerations to the forefront of the next evolution of computing and beyond, we are excited to announce the Blockstack 2019 Summit in San Francisco, a one-day event purposed to bring together some of the best and brightest minds in the world to discuss how we can build a better, brighter future together. This year, we're thrilled to be joined by Author Neal Stephenson and entrepreneur and investor Naval Ravikant.
Neal Stephenson is the #1 New York Times bestselling author of the novels Seveneves, Reamde, Anathem, The System of the World, The Confusion, Quicksilver, Cryptonomicon, The Diamond Age, Snow Crash, and Zodiac, and the groundbreaking nonfiction work In the Beginning…Was the Command Line. Twitter: @nealstephenson
Naval Ravikant is an entrepreneur and angel investor, a co-author of Venture Hacks, and a co-maintainer of AngelList. Previously he was a co-founder at Genoa Corp (acquired by Finisar), Epinions.com (IPO via Shopping.com), and Vast.com (largest white-label classifieds marketplace). He has also advised Bix.com, iPivot, and XFire, among others, and invested in many companies, including Twitter, FourSquare, DocVerse (sold to Google), Mixer Labs (sold to Twitter), Jambool (sold to Google), SnapLogic, PlanCast, Stack Overflow, Heyzap, and Disqus. Twitter: @naval.
Take the plunge into the metaverse with us on October 23, 2019. If you're interested in speaking at the summit, apply or recommend speakers here. If you're interested in registering, or just want to learn more about our event, visit the event website. Tickets are limited, so make sure you register now before it's too late.