Bold Awards – Venice POSTPONED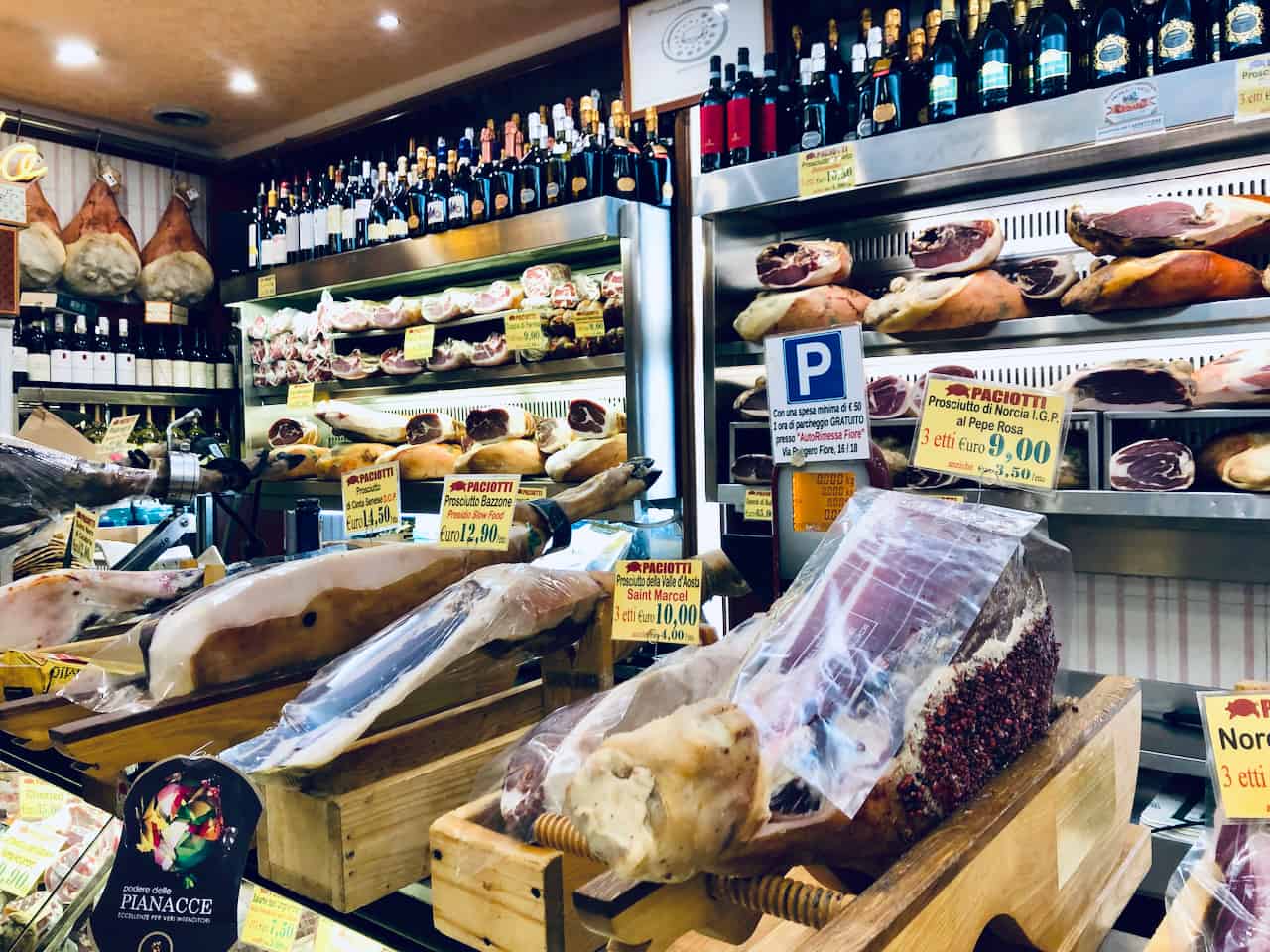 COVID-19 UPDATE To ensure our stakeholders' wellbeing and in light of local authorities' suggestions to avoid major gathering, Crowdsourcing Week and H-FARM have decided to postpone the exclusive gala dinner for BOLD Awards to a later date.
---
It's a new year – to make it even more special a new decade. It has been an eventful 2019, from awarding the world's leading innovators at BOLD Awards 2019 to growing my incredible community.
This year – we aim to do more and we challenge you to be BOLD and do the same!
Take the leap, grab new opportunities and power breakthroughs!
Now's your chance and submit your entry for this year's BOLD Awards. Showcase your best work and enter one or three of our chosen categories alongside the world's leading innovators.
Join us at H-FARM in Venice, Italy this March 27, 2020, as we award the Boldest of the BOLD!
Start your year with a leap of faith and submit your entries before the deadline.