Crypto Finance Culture – St. Moritz
January 15, 2020

-

January 17, 2020

CHF6800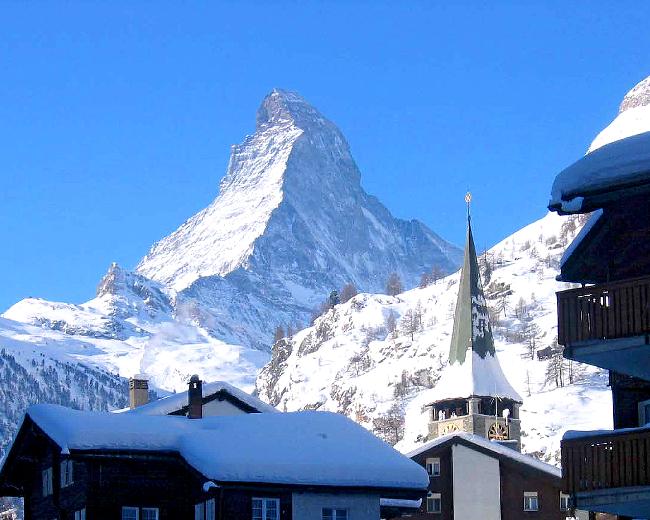 Our industry experts are here to cater to your individual needs and interests. They take the time to answer your personal questions both on and off stage during the afterthought sessions and social activities.
Our program is dedicated to bringing you the best industry experts, insightful discussions on stage and a unique networking opportunity in the breathtaking Swiss mountains.
One of the key components that makes our conference a success are the trusting relationships we forge with our partners. We seek to connect with companies from various industries who share our values and vision. Our partnerships are designed to be mutually beneficial to both parties and are tailored to individual requirements.
The grand setting of the Suvretta House, our mind-blowing Cabaret Dinner at Badrutt's Palace Hotel and our cozy fondue dinner at 2,702 meters above sea level create not only unforgettable new memories, but also priceless new contacts. We create space for these quality contacts with long breaks, seating arrangements conducive to networking and secluded spots for private conversations.St