EU Startup Summit – Barcelona
April 29, 2021

-

April 30, 2021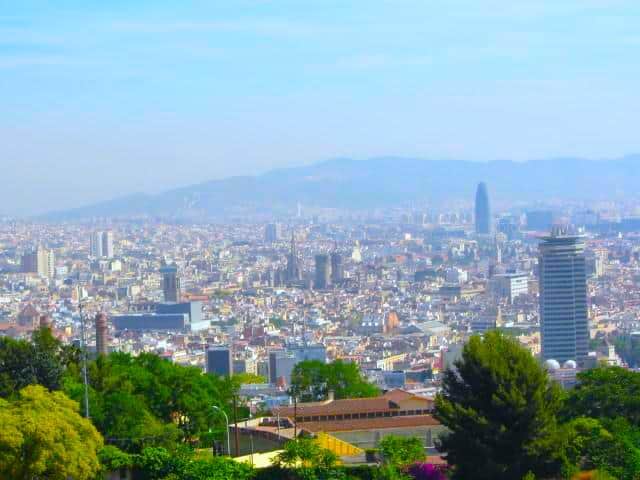 On April 29-30, 2021, we're going to host our annual EU-Startups Summit in beautiful Barcelona! At the event, we'll showcase a selection of Europe's hottest startups and come together to learn from some of the most successful European entrepreneurs of our time.
1500

Attendees

8000

Meetings

850

Founders

300

Investors

70 Avinguda de la Reina Maria Cristina

Speakers
The EU-Startups Summit will gather over 1,500 founders, startup enthusiasts, corporates, angel investors, VCs, and media from across Europe. The two-day event is a great opportunity for networking, and a meeting point for aspiring entrepreneurs and investors who are aiming to build international tech companies. We'll have fireside chats with internationally successful founders, great networking opportunities (with a dedicated networking app), workshops, and an exciting pitch competition with 15 finalists – selected from about 1,000 applicants!