FinovateFall2019 – New York City
September 23, 2019

-

September 25, 2019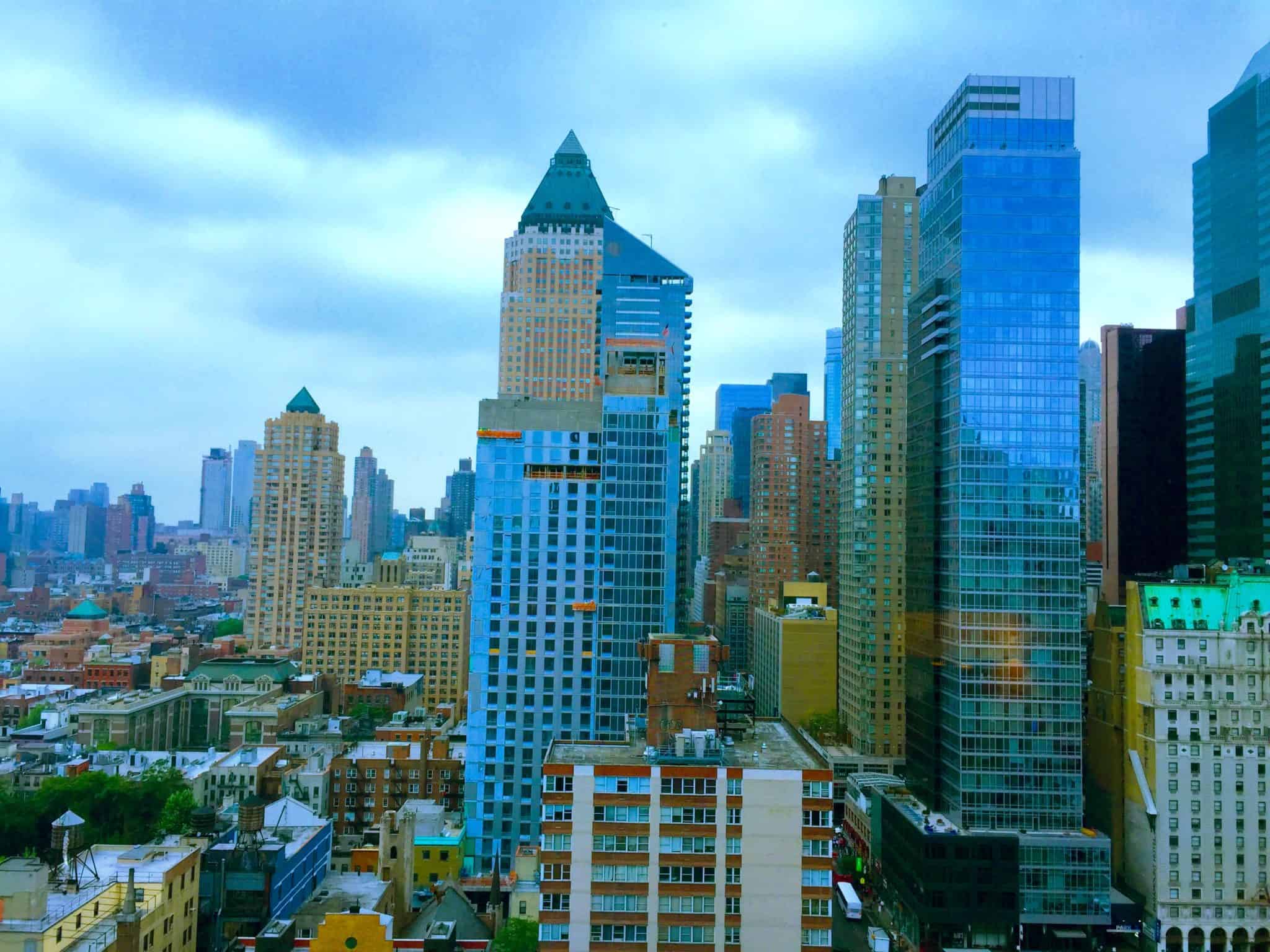 WHAT MAKES FINOVATE UNIQUE AMONG FINTECH EVENTS?
We don't waste your time. Finovate is curated, fast-paced, and gets right to the point. And we've been doing it for over 10 years.
Fintech from every angle
Whether you're a banker, venture capitalist, entrepreneur or member of the press, Finovate has the insight and ideas you need to stay ahead of your competition.
FinovateFall – the flagship New York showcase – debuted in 2007. And it remains the best place to stay informed and find your next big advantage.
Join fintech elites from all over the world in America's financial capital and keep your competitive edge.
Meaningful connections
Join 1500+ senior financial and banking executives, venture capitalists, press, industry analysts, bloggers, regulators and entrepreneurs from around the world.
This isn't your typical trade show floor. It's your chance to speak directly to innovators behind the most exciting tech in finance. And meet senior people from financial institutions and VC firms interested in using or investing in it.
Brella – our new matchmaking tool – makes it even easier to connect with the people that matter most to you.
75+ product demos
Finovate's flagship conference showcases the most services and solutions all year: 75+ actual demos, not just pitches.
We comb through hundreds of inquiries and applications for innovative technology solving real-world pain points. Not only is there something for everyone, it creates an influential audience to move the needle for demoers.
Of those selected, 50% are startups, 60% are Finovate company debuts, 65% are launching new technology, and 70% are headquartered in the US.