Fintech R:evolution Beyond Frontiers – Paris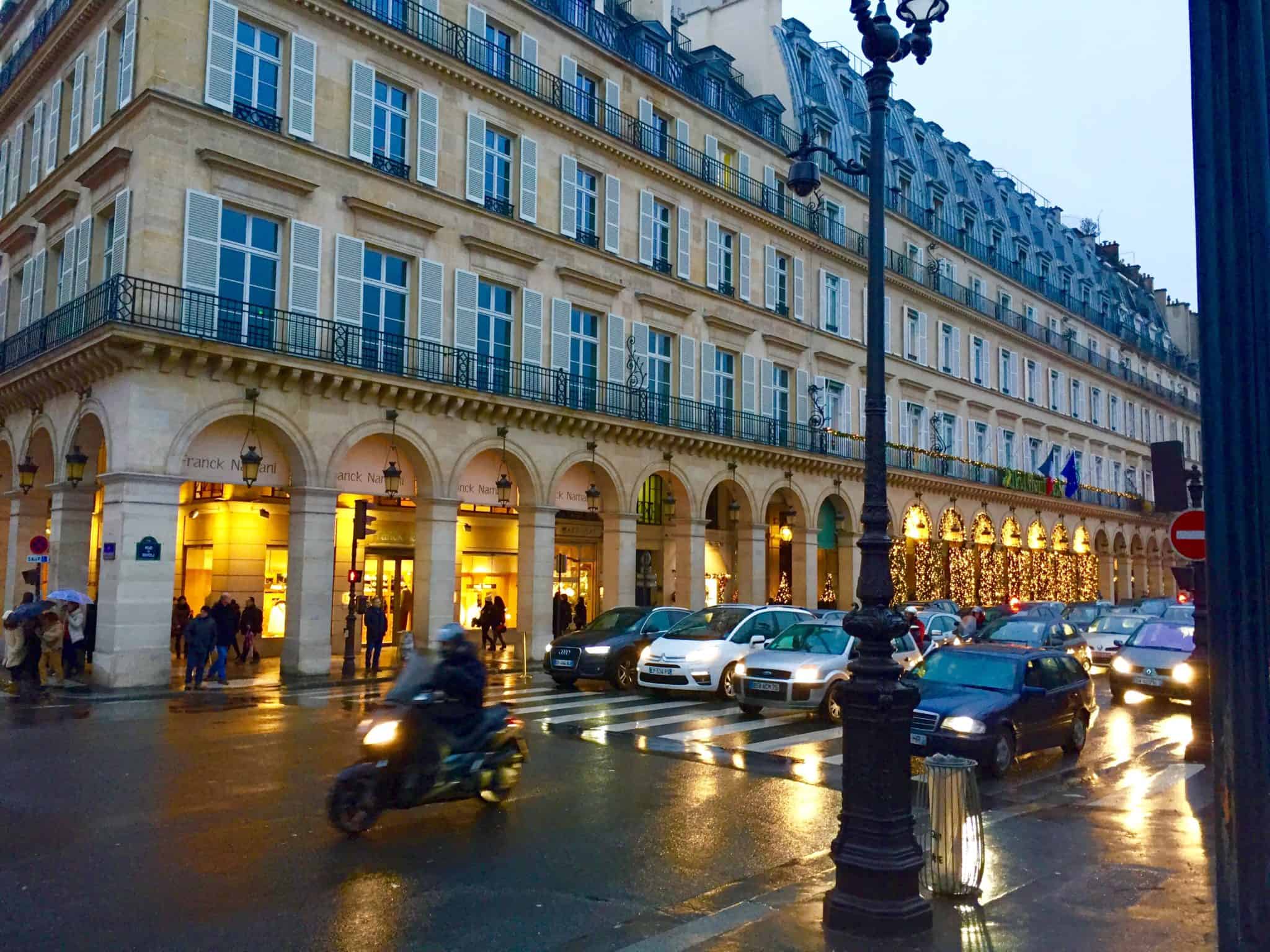 BEYOND FRONTIERS
Rendez-vous incontournable de l'univers entrepreneurial et financier, Fintech R:Evolution rassemblera cette année plus de 1 500 participants. Entrepreneurs, influenceurs, décideurs, chercheurs, investisseurs, journalistes : la scène fintech française et internationale s'y retrouve pour échanger et envisager ce que l'avenir pourra apporter au secteur (découvrir les précédentes éditions).
2020 : Elles sont conquérantes !
Nos Fintech s'émancipent des idées reçues et développent leurs activités sur plusieurs domaines de compétence ; elles se diversifient et redessinent les limites poreuses entre chaque métier et spécificité sectorielle, elles innovent avec ce petit côté "out of the box".
Elles repensent les normes établies pour instaurer une finance plus juste et plus globale. Elles s'entourent de talents variés et pluriels qui pensent et conçoivent sans limite. Rien n'est impossible pour nos fintech ; elles se hissent au rang des géants, dépassent les lignes établies et poursuivent une expansion exemplaire.