Fintech South 2020 – Virtual
October 5, 2020

-

October 9, 2020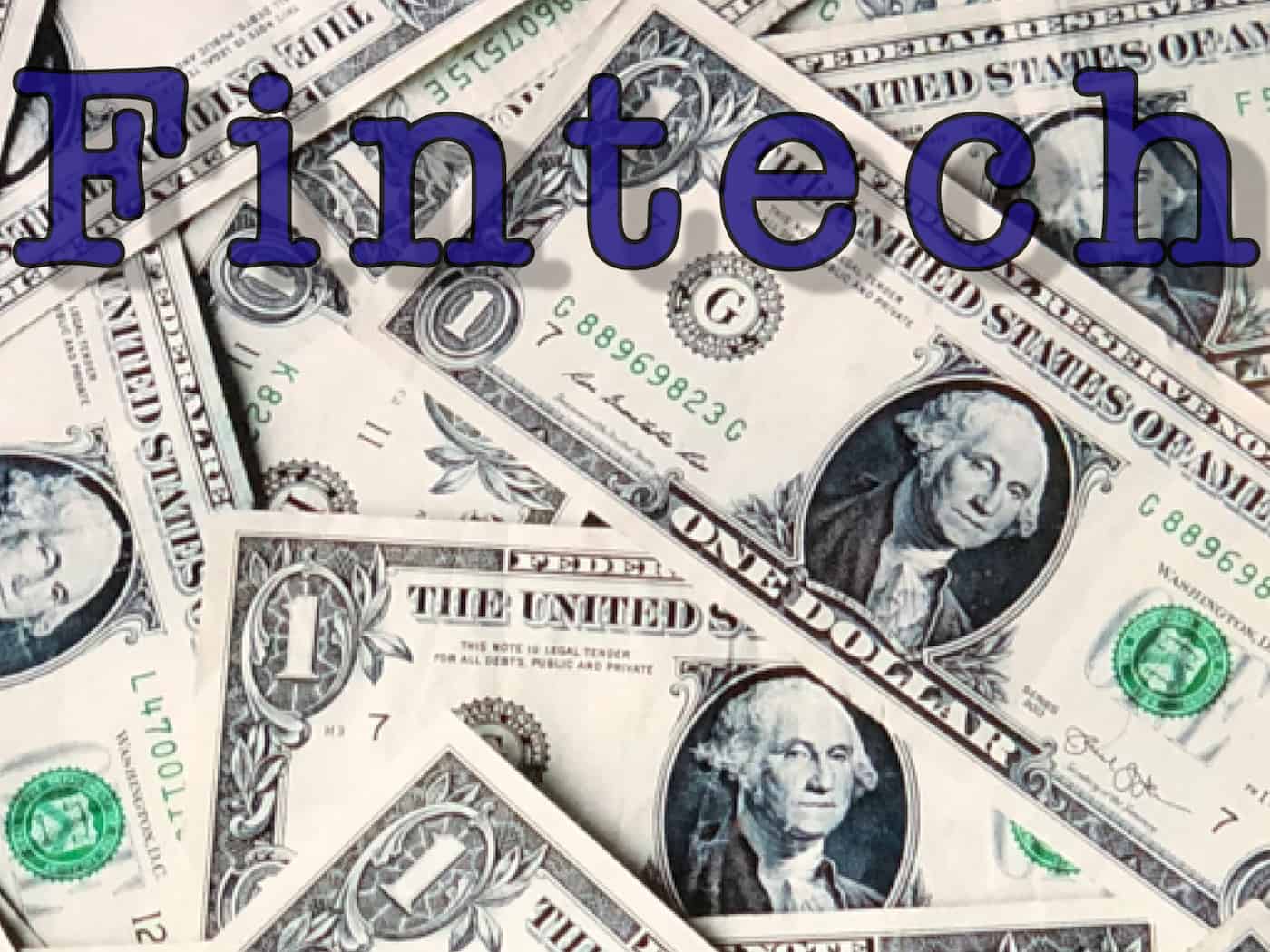 Fintech South 2020 is a world-class virtual summit with its nexus in Atlanta, a fintech hub generating $72B+ in revenues and attracting $1.1B+ in venture capital in 2019 alone. Join us as we host 2,500+ fintech leaders from around the world for a full week of content and experiences designed to help you drive business success and thrive in the next normal.
Bringing Together the Global Fintech Community
Our mission at Fintech South is to provide a world-class venue for the global fintech community to learn, be inspired and connect. The event continues to grow in scale and scope. This year's virtual summit will bring together 2,500+ fintech leaders from all over the world, one-third of whom are C-level executives. Our diverse community includes both incumbents and emerging startups from banking, payments, commerce, wealth management, insurance, and more. Learn more here about our global community.
Make Connections and Grow Your Business
With our AI-powered matchmaking platform helping you arrange 1-on-1 meetings and our virtual expo hall providing full access to 50+ exhibitors, there has never been a better opportunity to make the right connections to propel your business and career forward. Learn more here about networking at Fintech South.
Learn and Become Inspired
With business and government leaders around the world still responding to the pandemic and resulting economic fallout, what is next for fintech? The Fintech South agenda includes 60+ hours of interactive content featuring 250+ speakers representing the top companies in fintech globally, all providing insights on the most important trends and how to thrive in the new normal. Registered attendees will not only have access to the live sessions during the week of the event but also the full catalog of session videos for on-demand viewing after the event. And check out our new blog for the latest news and commentary from the organizers of Fintech South, our speakers and sponsors, and the fintech industry as a whole.