Global Fintech Fest 2020 – Virtual
July 22, 2020

-

July 23, 2020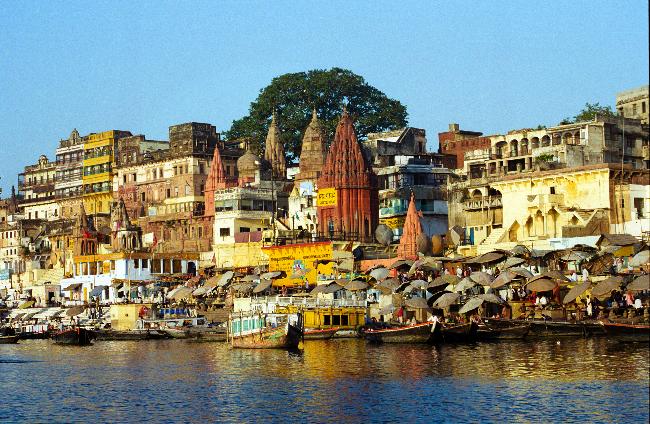 COVID has completely put the entire financial sector on the edge and we are starting to formalise the new normal parameters.  As this pandemic unfolds, it's never been more important to connect and collaborate on solutions that can transform the financial sector and provide last mile financial access to millions of people.
To bring together global leaders in the financial world, to discuss the road ahead and collaborate in ways to do business in the post-pandemic world, FCC, IAMAI & PCI is organizing the virtual 'Global FinTech Fest', a one-of-a-kind global event on FinTech on the 22ndand 23rd of July.
The virtual event is being organized in collaboration with the National Payments Corporation of India and The Department of Economic Affairs (DEA), Ministry of Finance, Government of India. The event is supported by the World Bank and the United Nations Capital Development Fund (UNCDF).