Insurtech Next – Tel Aviv RESCHEDULED
May 13, 2020

-

May 14, 2020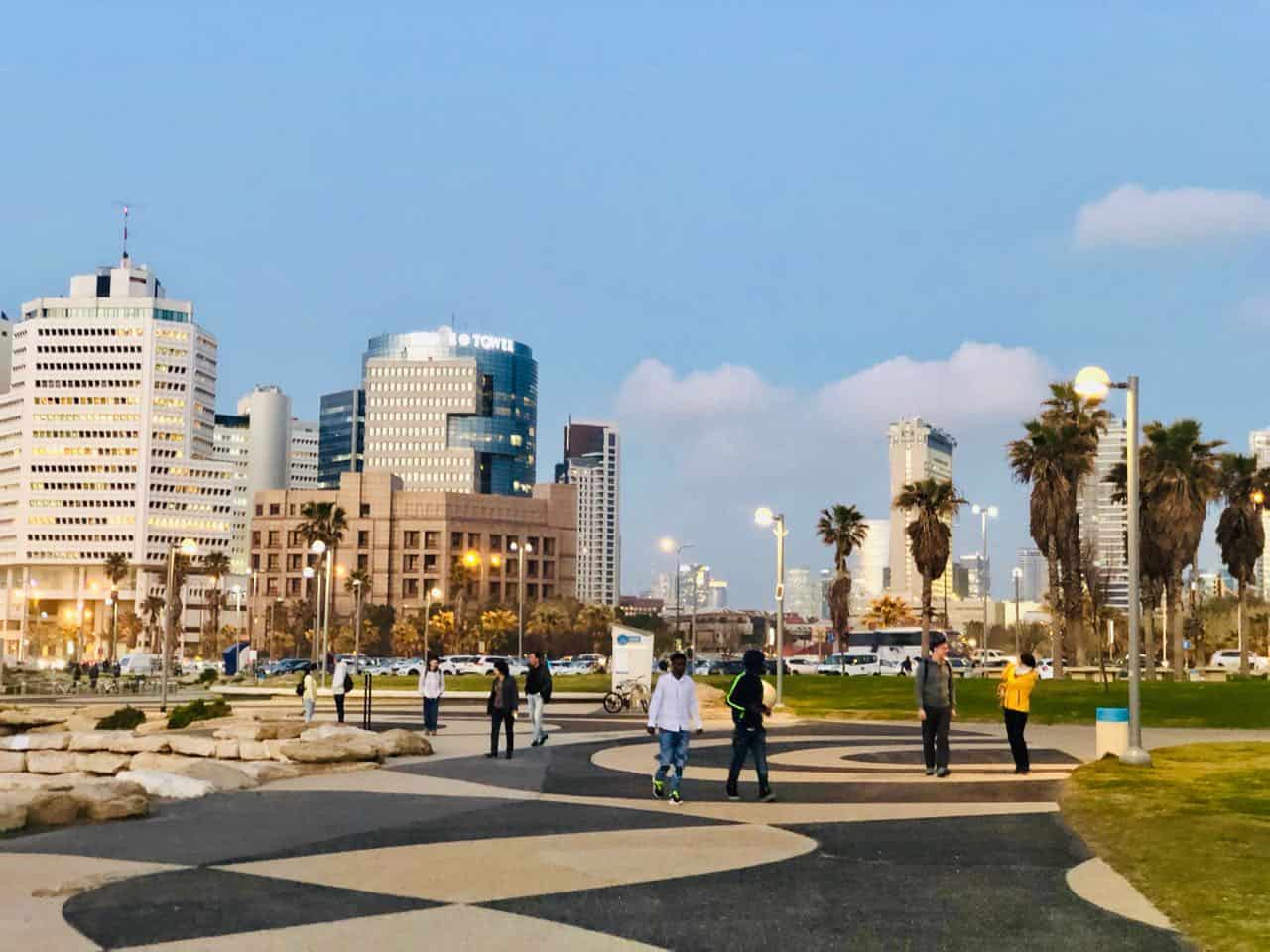 Insturtech Next has been rescheduled to July 21, 2020.
The Next Step Disruption Technology In The Insurtech Industry
The Insurtech revolution is booming in recent years. Only in 2018, three new Israeli unicorns have arisen the insurance industry. The digital transformation alongside the cultural changes in consumer behavior and the way it used to purchase services has significantly influenced the insurance world. Costumers demand for a swift, frictionless digital service with no human interaction. Those alterations force the conservative insurance industry to adapt to the fast-moving technology changes.
The upcoming revolution will accrue not only in the core product of the insurance industry rather in the entire procedures and aspects of the insurance companies. New products will be created, and the scope will change. No more annual payments, but usage-based insurance (UBI). The way we purchase insurance will change and will be fully digital, the underwriting will be AI-based, risk assessment will be more accurate, and as a result policy prices will be more precise. Policy prices will adjust according to the insured personal data and will constantly update during the coverage period. Claims procedures will be  – fully digital and the need for human judgment in the process will narrow down.
The keynote speaker is the most senior figure in the Israeli Insurtech industry, Mr. Daniel Schreiber, founder and CEO of Lemonade, as well as many interesting lecturers and panelists from around the world
The congress will span two days and will include an academic session together with the Hebrew University in Jerusalem and international conference day including pre-arranged B2B meetings between participants and Israeli Insurtech startups