LendIt Fintech Europe – Virtual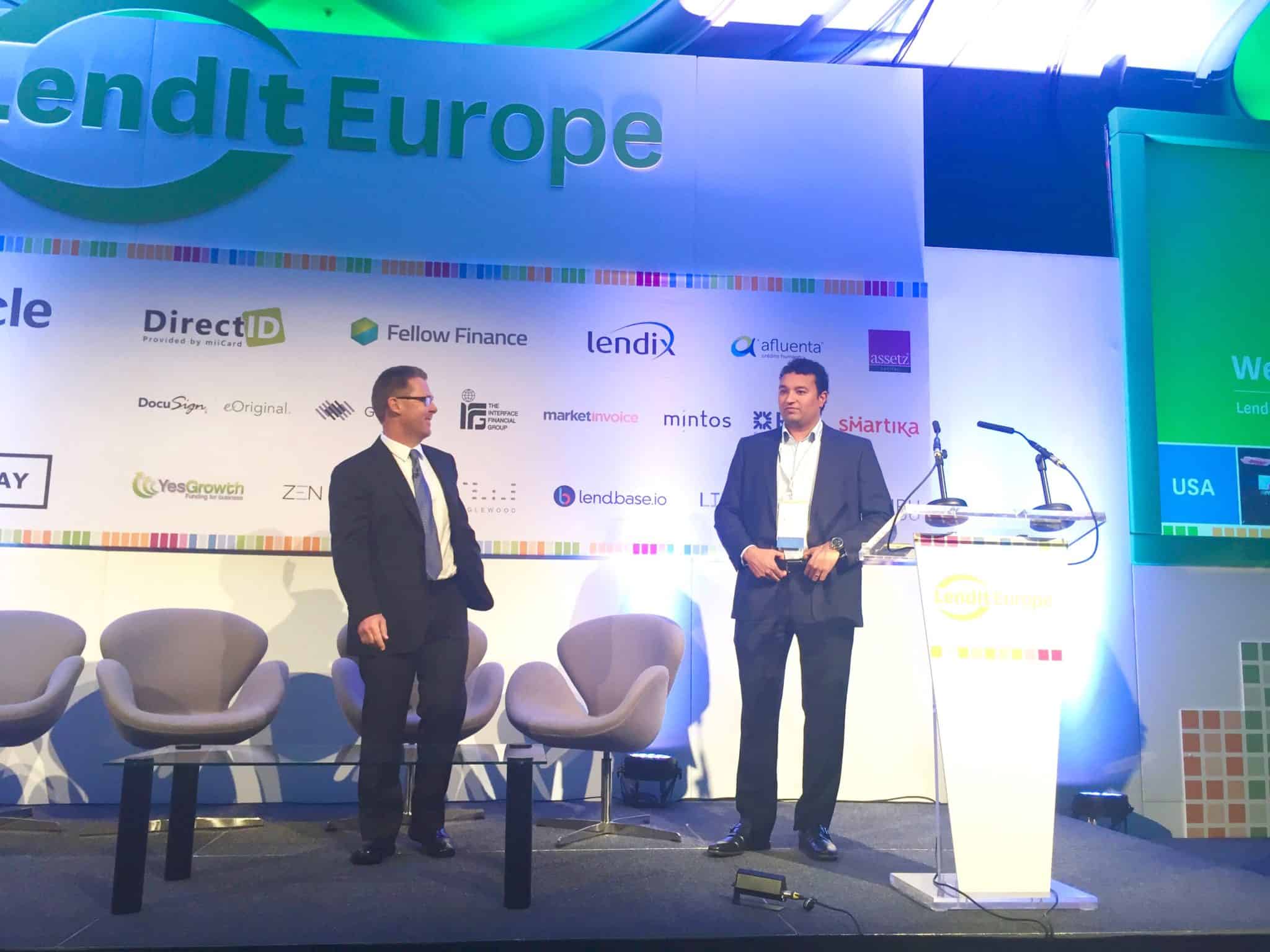 In 2021, LendIt Fintech will host a series of thematic one-day virtual events for our European community. Events are free to attend and will include a limited number of exclusive sponsorship opportunities.
Explore the complexities of our rapidly changing world through insightful sessions focused on the most important trends in lending.
The LendIt Fintech agenda will help you synthesize and master the new financial reality. Discover where lending is going and learn how to mitigate risk, find new opportunities, and what this new reality means for your lenders.