LendIt Fintech USA – Virtual
April 27, 2021

-

April 29, 2021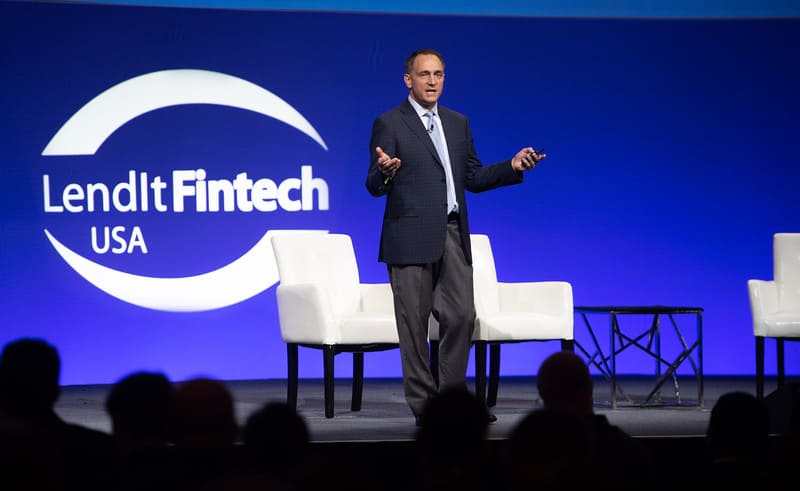 LendIt Fintech USA will be virtual in 2021 with a possible in-person component. Visit the registration page to learn more about the possibility of joining an intimate in-person VIP event in New York City during this year's virtual conference.
All of your favorite elements will return including big name keynotes, our Women in Fintech program, the [email protected] startup competition and one-on-one networking with Brella. Additionally, we have a bunch of new offerings for you.
These intimate discussions will be curated by a member of the LendIt Fintech team and all participants will be on camera. These are interactive and in-depth sessions that will help attendees dive deeper into topics than your typical panel.
Join LendIt Fintech's content leaders for a lunchtime discussion of the morning keynotes. Ever watch the halftime show of an NFL playoff game? We'll be joined by leading voices to breakdown the morning sessions, review lessons learned and preview the remainder of the day.
Meet with your peers to discuss the highlights of the day's content. Have a favorite keynote? Was there a quote that really resonated with you? The postgame show will wrap up all the happenings of the day and help you prepare for what's ahead tomorrow. LendIt is not a passive show. We encourage attendees to participate and tell us what makes you tick.
New this year:
The Coming Green Fintech Wave – reducing carbon footprint, socially responsible investing and sustainability are quickly becoming must have for fintechs and banks
What's Next in Fintech – what will finance look like in the next 5-10 years? Has Crypto crossed the rubicon? Covid supercharged digital and there's no going back now
Why Regtech is So Important Now – so much is changing so fast, companies need to ensure they stay compliant efficiently