MIT Fintech Conference – Boston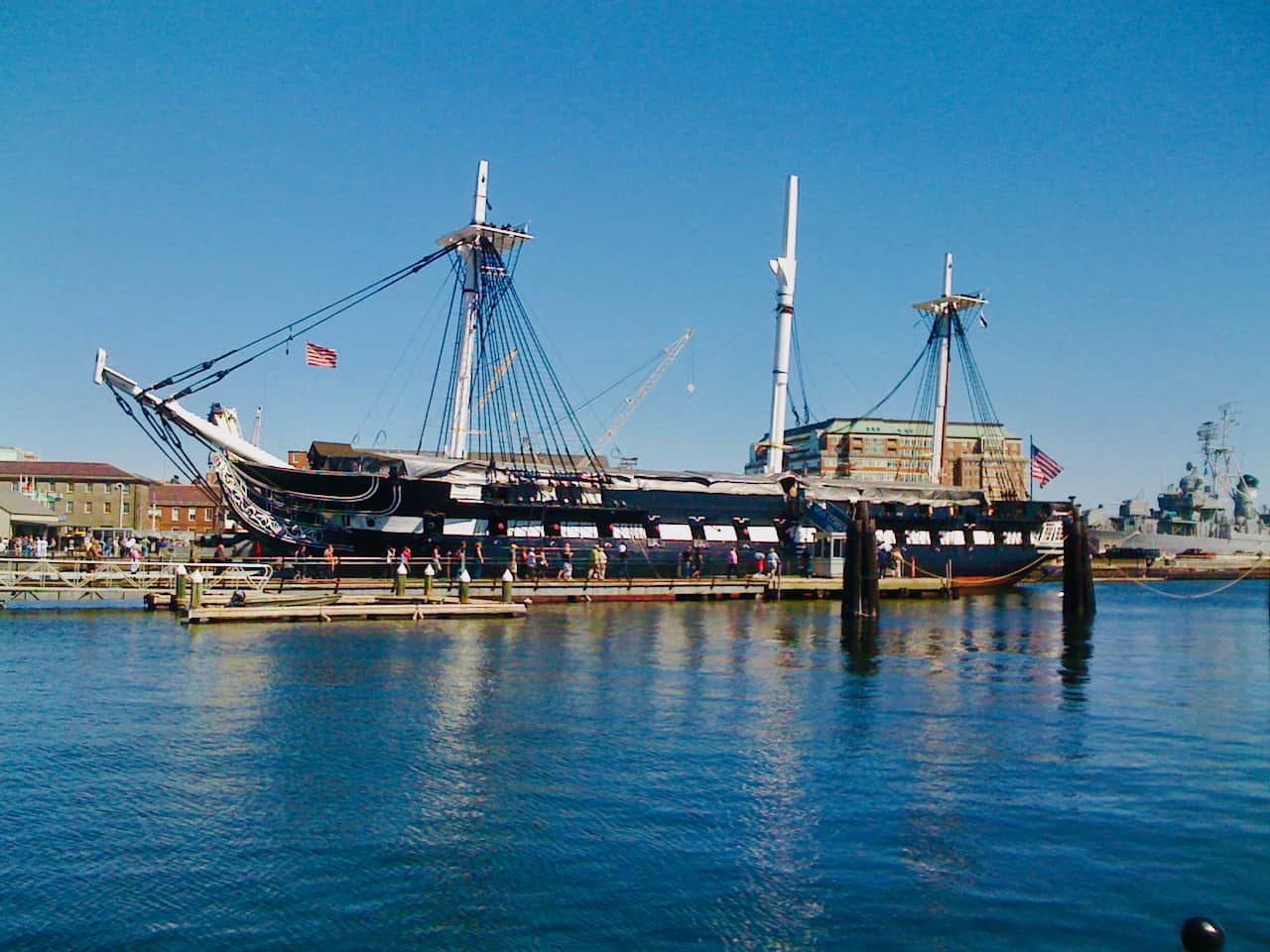 Welcome to the MIT Fintech Conference
The MIT Fintech Conference is a student-led event at MIT Sloan School of Management
The 2020 MIT Fintech Conference, one of the nation's largest student-run fintech events, is the 6th annual conference planned and organized by MIT students. Our conference features a world-class slate of keynote speakers and panelists to discuss the latest trends and innovation shaping fintech. The conference serves as a forum to promote the exchange of ideas by attracting technologists, entrepreneurs, investors, academics, financial professionals, and university students.The event also includes a start-up pitch competition.
Some of the speakers for this year's conference are listed below:
Lowell Putnam, Head of Partnerships, Plaid
Steve Fredette, President and Co-founder, Toast
Maria Gotsch, CEO, Partnership Fund
Scott Sanborn, CEO, LendingClub
Max Niederste-Osthol, Co-Founder and CEO, Rally Rd
Kelly Fryer, Director, TechStars
Note: Press tickets are available upon request.