Money Experience Summit – Virtual
August 31, 2020

-

September 2, 2020

Free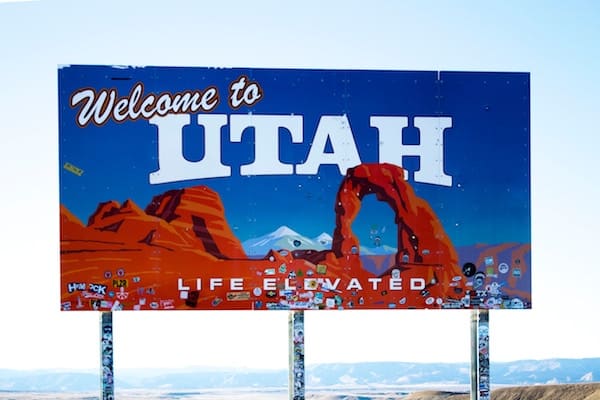 Where leaders gather to share stories and strategies for transforming the future of money.
Get inspired by the most innovative minds in the industry. Watch as they share their stories and secrets to driving breakthroughs in their organizations. These inspiring sessions will help you sharpen your skills, find creative ways to tackle challenges, and drive groundbreaking experiences in your own organization and career.
Connect with top leaders in finance and fintech and make lifelong connections that will broaden your scope and help you generate new ideas. Network with some of the best and brightest in the industry who will both inspire you to think differently and invigorate you to approach problem-solving in a whole new way.
Leave with a winning game plan to transform your career and institution. The Money Experience Summit will give you actionable takeaways and insights to help you create data-led experiences, drive innovation, and boost growth throughout your organization.