Money20/20 – Amsterdam
June 16, 2020

-

June 18, 2020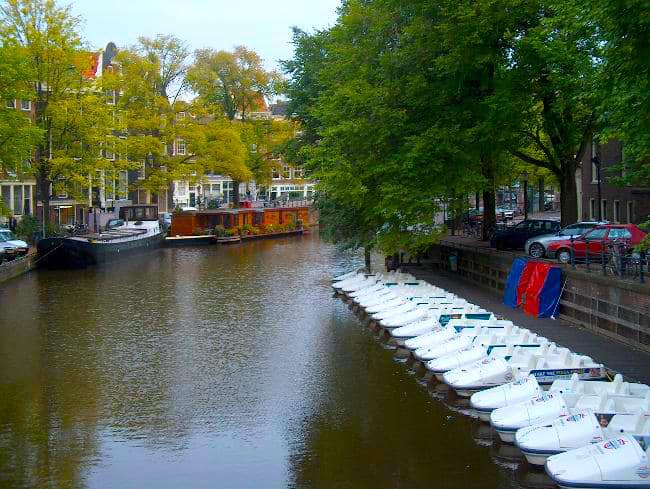 We are not in the business of consistency. We like to be first. So this year, we are ripping up the rulebook on how an agenda should be structured. Rather than theme our content by industry sector (like you've seen at every conference ever), this year, our agenda will be structured around the biggest questions that are keeping everyone in the industry up at night.
These hard-hitting questions will help you work out how to adapt to a continuously evolving environment – how to get comfortable with the constant change, deal with uncertainty, work out new differentiators, and stay ahead of the competition.
Networking
We're all looking for ways to do business better, and Money20/20's huge network of innovators can help you reach your goals at speed. Whether you're on the hunt for new leads, partners, suppliers or just like-minded people to debate FinTech's biggest ideas with, Money20/20 is where you'll find your perfect match.
We believe that the best connections are made when you're relaxed, so Money20/20 is built around informality and fun. During the day, you'll find the show full of lounges and special features that will help you break the ice. In the evenings, join us for our day 1 food festival and our day 2 street party: more opportunities to engage with your colleagues, make new connections and have a great time.
Learning
In an industry that moves as quickly as FinTech does, Money20/20 will help you cut through the hype and see where the real innovation is happening.
We've curated more than 70 hours of content across 7 stages, featuring over 350 of the world's most brilliant leaders from every corner of the industry, from banking to retail and from regulation to blockchain, AI and quantum computing. This year, we're taking a deep dive into 12 of the industry's most influential themes, from Platform Ecology to Transformational Technology.