MoneyLIVE: Digital Banking – Virtual
June 30, 2020

-

July 2, 2020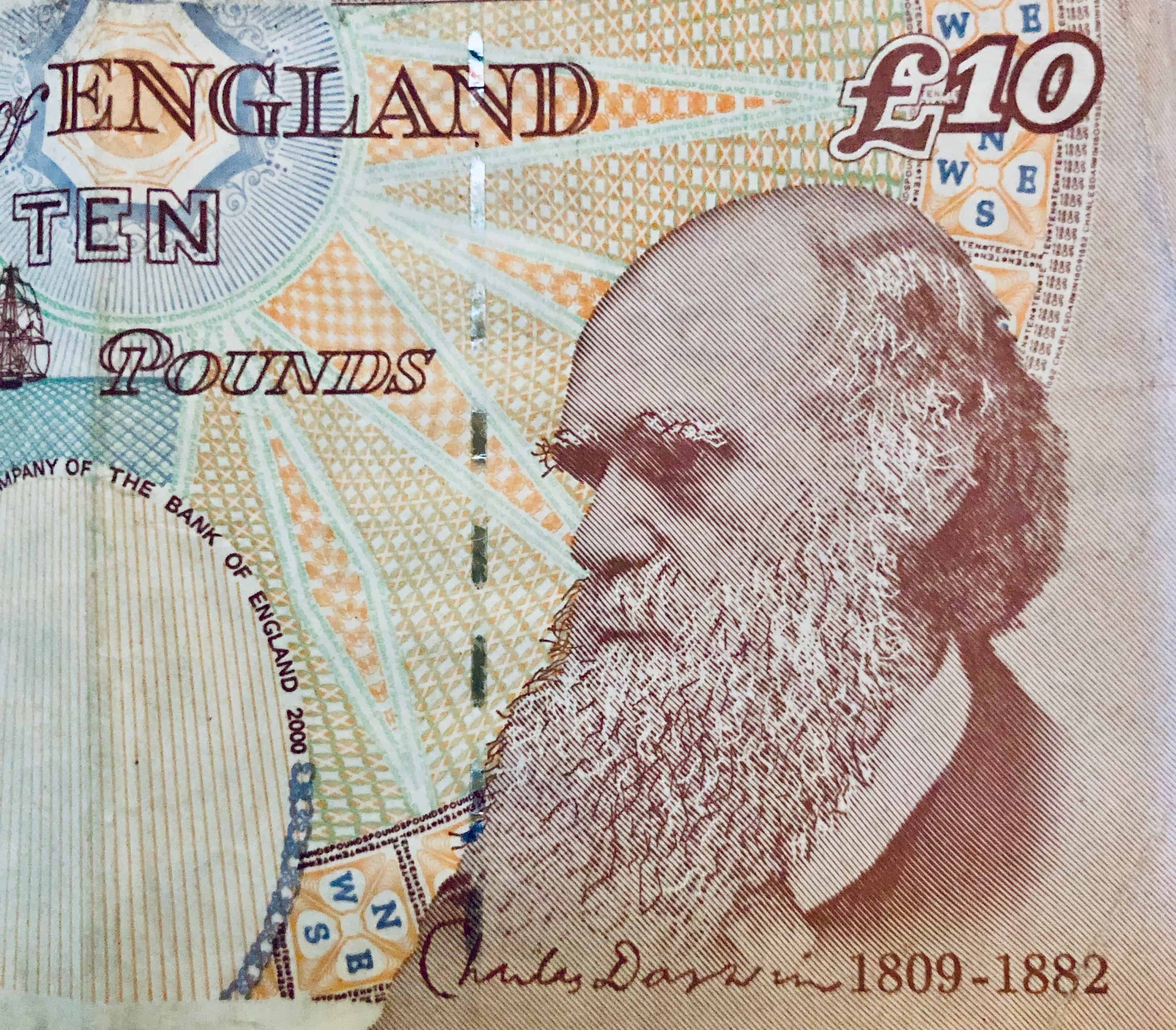 MoneyLIVE: Digital Banking has gone digital this year. From wherever you are in the world, you can view live stream talks from our 50+ speakers – the disruptors, challengers and tech-visionaries re-writing the rules of banking innovation.
Connections between incumbents and Fintechs has never been so important, so we've made it easy for you to chat, connect and collaborate through our online platform and matchmaking app without having to step outside.
With live Q&As in every session and our market-leading networking and matchmaking app, Digital Banking Goes Digital gives you the perfect platform to engage with the industry online and make the virtual connections you need to drive business growth and stay ahead of the curve.
From open finance and mobile payments to data-driven CX and digital currencies, stay up to date with the hottest topics shaping the banking landscape in 2020 without leaving the comfort of your own home. With speakers from ING, Barclays, OP Financial and Ziglu leading the conversation – you're in safe hands.
Catch-up with the most exciting voices shaking up banking in 2020 in a whole day dedicated to Fintech. Watch fast-paced pitches on your laptop and join the online Fintech Symposium to discuss growth strategies and partnership opportunities with VCs, founders and growth experts.