NASAA Fintech and Cybersecurity Symposium – Virtual
October 27, 2020 @ 1:00 pm

-

5:30 pm

EDT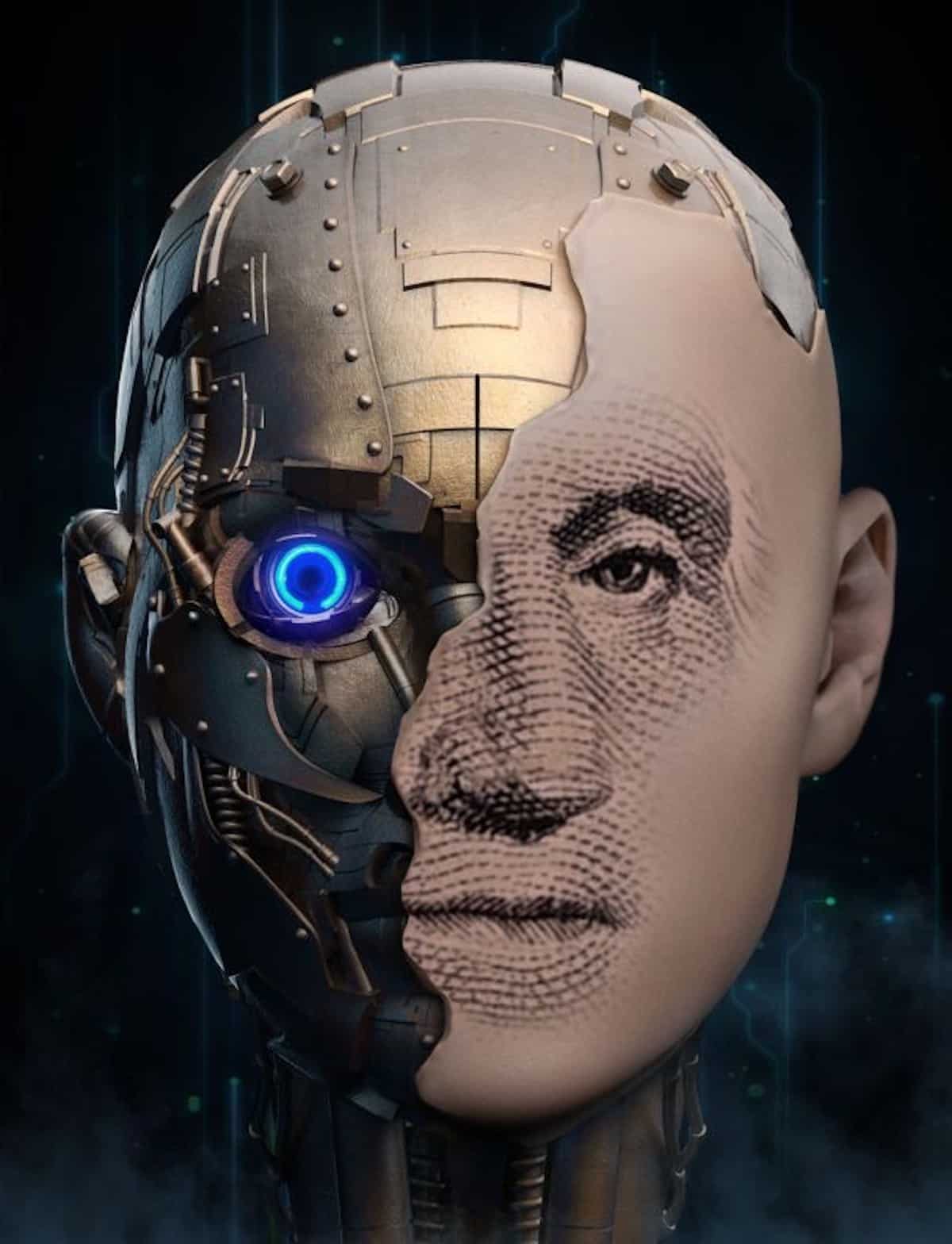 The North American Securities Administrators Association (NASAA) today announced the agenda and speakers for its October 27, 2020, Fintech and Cybersecurity Symposium. The online symposium will be held from 1 p.m. to 5 p.m ET.
Registration information is available on NASAA's website, www.nasaa.org.
Following remarks by Lisa Hopkins, NASAA President and West Virginia's Senior Deputy Securities Commissioner, the program will open with a keynote address by Kavita Jain, Deputy Associate Director of Innovation Policy with the Federal Reserve Board. Jain is responsible for coordinating the Federal Reserve's regulatory response to emerging innovation opportunities and risks and banking.
The program also includes the following four discussions:
Algorithms Make the World Go 'Round: From financial inclusion to money distribution during the pandemic, this panel will explore the ways fintech innovation can solve real-world problems.
* Moderator: James McDowell, Alabama Securities Commission Panelists: Usman Ahmed, Head of Global Policy and Research, PayPal; Daniel Gorfine, Founder & CEO, Gattaca Horizons LLC; Shawnna Hoffman, Global Blockchain Offering Leader, IBM Watson Health
From Sentiment Investing to Roboadvising: How AI is Transforming the Financial Services Industry: This panel will focus on how financial institutions are using AI, machine learning, data analytics and predictive behavior to better serve investors.
* Moderator:  Jill Lazar, Director of Investor Protection, Delaware Investor Protection Unit Panelists: Diem-Mi Lu, Senior Policy Adviser & Legislative Counsel for U.S. Representative Bill Foster (D-IL); Jasmine Shergill, Fintech Consultant; Haime Workie, Head of Financial Innovation and Senior Director, Office of Financial Innovation, FINRA
Technology as Sword and Shield: This panel will focus on how technology can be used both to perpetrate and defend against cyberattacks, especially in a teleworking environment, and the consequences of failing to fortify the workspace.
* Moderator: Justice Rillera, Enforcement Officer/Staff Attorney, Oregon Division of  Financial Regulation Panelists: Ruth Hill Bro, Cybersecurity Lawyer and Co-Chair of the American Bar Association Cybersecurity Legal Task Force; John Beccia, Co-Founder and CEO, FS Vector; Steve Wu, Shareholder with Silicon Valley Law Group
Regulating Remotely: Cyber Challenges During a Challenging Time: This panel will feature three speakers who will each provide a different perspective on regulatory and cybersecurity challenges in the wake of the Covid-19 pandemic.
* Moderator: Katherine Devanney, Deputy Attorney General , Delaware Investor Protection Unit Panelists: Dr. Lorrie Cranor, Professor, Carnegie Mellon University in Computer Science and Engineering & Public Policy; Dave Kelley, Director, Member Supervision Specialist Programs – Cybersecurity, FINRA, Kansas City District Office, Tonya Evans, Visiting Full Professor of Law, Dickinson Law Penn State University
NASAA is the oldest international organization devoted to investor protection. Its membership consists of the securities administrators in the 50 states, the District of Columbia, Puerto Rico, the U.S. Virgin Islands, the provinces and territories of Canada, and Mexico. For more information, visit: www.nasaa.org.