Paris Blockchain Week Summit – Hybrid
December 9, 2020

-

December 10, 2020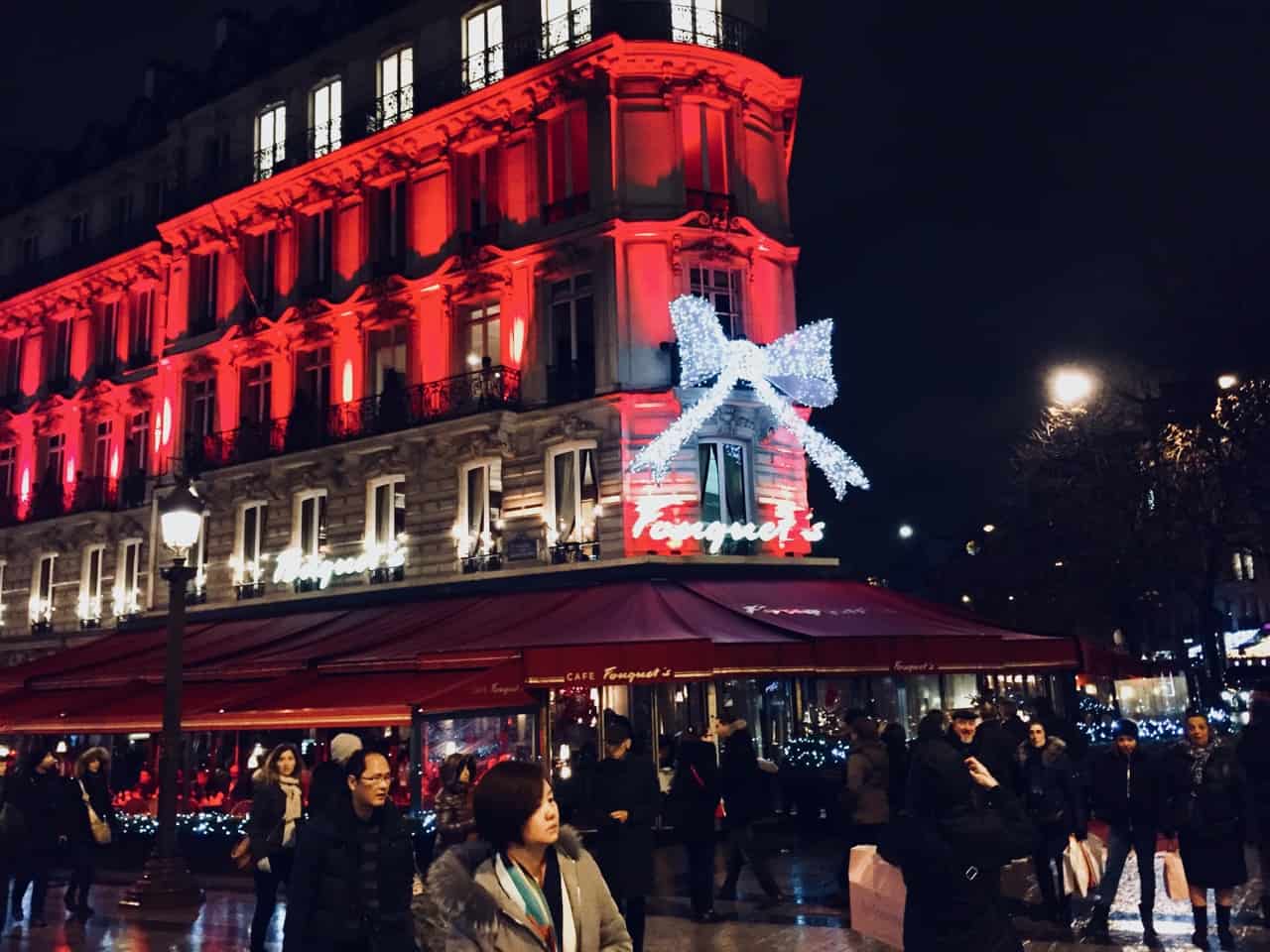 Paris Blockchain Week Summit (PBWS), the first international conference held in France dedicated to professionals in the blockchain and crypto-assets space, has announced that it will move forward with a hybrid (virtual/in-person) event December 9th-10th, 2020, while adhering closely to guidelines from the French authorities and the World Health Organization (WHO).
Michael Amar, Co-Host of Paris Blockchain Week Summit, explained:
"We recognize that the current situation calls for an extraordinary level of caution, and the safety of all attendees is our utmost priority. To give attendees more flexibility in attendance we have decided to modify the event to a hybrid format. Our goal is, and always has been, to propel the blockchain and cryptocurrency industry forward, and we look forward to welcoming attendees to the second installment of PBWS in whichever format they prefer."
Following a successful first edition last spring that attracted over 1,700 attendees from 57 different countries, more than 100 media representatives, and featured 130+ speakers, PBWS 2020 will take place in-person at Station F, the world's largest start-up campus and incubator. Additionally, a livestream will enable virtual attendance, networking, and sponsor booths for participants who wish to tune in remotely. PBWS will once again feature the most renowned figures in the emerging technology space, with this year's event expected to attract French and international industry professionals.
PBWS 2020 will showcase the French regulatory framework and ecosystem, as well as foster the ongoing development of the blockchain space. Renowned speakers from the most prominent blockchain and crypto-asset organizations will take the main stage, both virtually and in-person, to present the latest advances in the industry in four tracks: Tech Builders, Open Finance, Enterprise Blockchain, and Public Policy. Some key topics to be addressed on stage include decentralized finance, stablecoins, crypto lending platforms, decentralized autonomous organizations (DAOs), governance, developer communities, collectibles and more.
More than 100 international speakers from varied sectors including politics, technology, business, and finance will present at the event. Speakers taking the main stage at Station F will include Cédric O, French Secretary of State for Digital Affairs; Edward Moncada, Co-Founder and CEO of Blockfolio; Dr. Marion Laboure, Macro Strategist at Deutsche Bank and Lecturer at Harvard University; Marta Piekarska-Geater, Director of Ecosystem at Hyperledger; Eric Demuth, Co-Founder and CEO of Bitpanda; Catherine Philippe, Blockchain Lead Partner at KPMG France; and Charlie Meraud, CEO of Woorton.  Confirmed virtual speakers include Ryan Selkis, Co-Founder and CEO of Messari; Kathleen Breitman, Co-Founder of Coase; Emin Gün Sirer, Founder and CEO of AVA Labs and Arthur Breitman, Co-Founder of Tezos. Additional speakers will be announced over the coming weeks and months.
"We are proud to see the 2020 edition of Paris Blockchain Week Summit moving forward in a hybrid format. The conference represents an excellent opportunity to showcase the significant role that France and Europe are playing in the global development of emerging technologies, and PBWS is proof that France is leading the way. Despite the current situation, it's promising to see PBWS is striving to provide the best experience for speakers, sponsors and attendees. The compelling talks from speakers will undoubtedly stimulate important dialogue in the technology ecosystem, as well as propel forward the next generation of innovation in the sector" says Karim Sabba, Co-Host of Paris Blockchain Week Summit.
PBWS is firmly committed to following the guidelines of the French authorities, as well as the recommendations from the WHO to ensure the health and safety of all participants. Social distancing measures will be enforced, including mandatory mask-wearing, temperature checks on arrival, and designated floor markings will be in place to guide distancing between attendees.