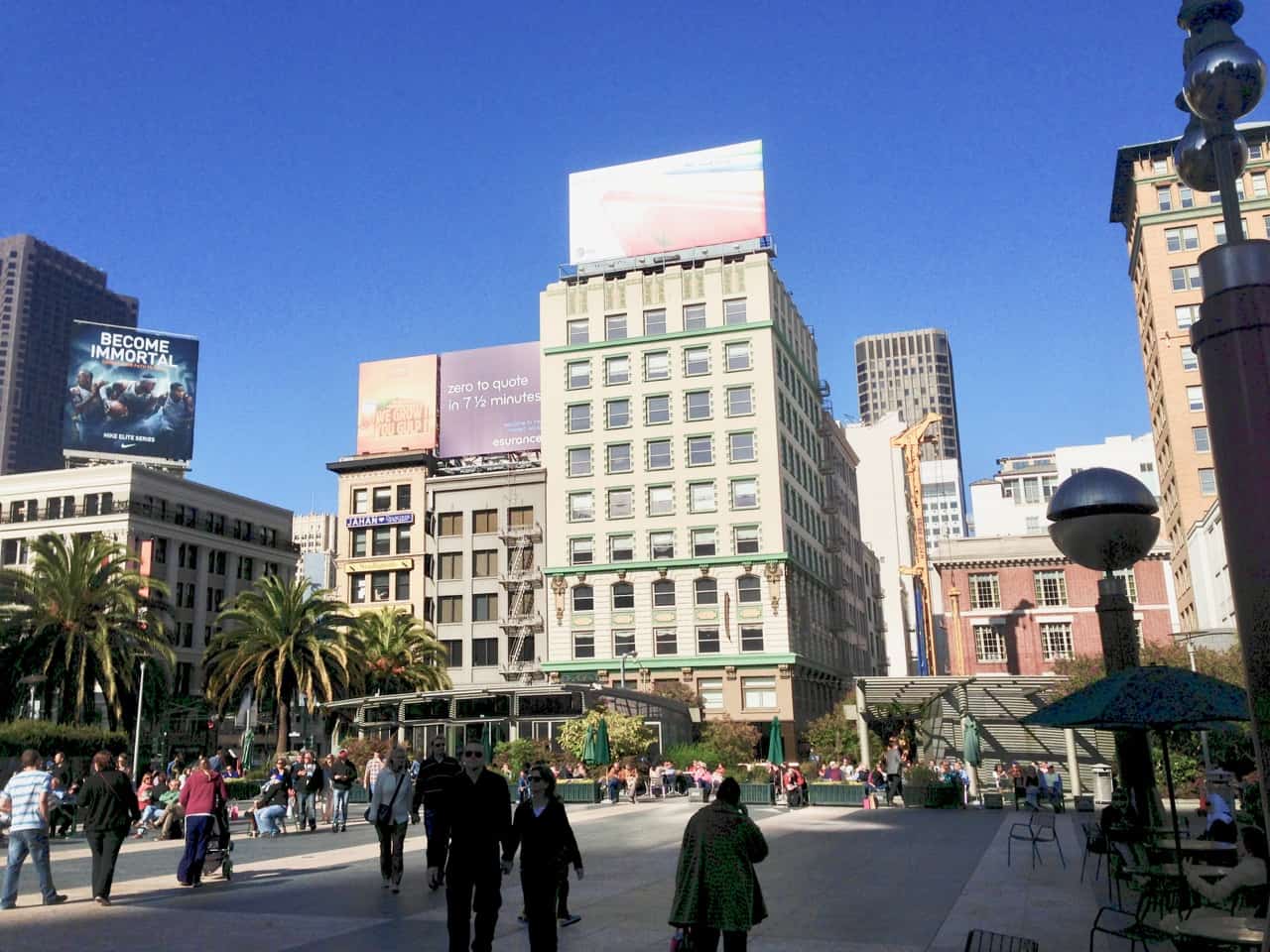 YOU'RE CORDIALLY INVITED TO JOIN OUR EXCLUSIVE GATHERING OF THE WORLD'S LEADING INVESTORS
Join 500 Startups and VCs behind Snapchat, The Honest Company, Lending Club, Crowdflower, and more, for the 5th Annual PreMoney SF 2017. For 500+ accredited & active investors only, PreMoney is a one-day conference about the most disruptive strategies, models, and technologies for the future of venture capital. Featuring the world's most forward-thinking investors, PreMoney will provide attendees with insights and tactics for building successful, scalable venture portfolios that are just as innovative as the companies they finance.
Since 2013, PreMoney SF has been referred to as the "World Cup of Investor Conferences," in Silicon Valley. With past notable speakers: Marc Andreessen (Andreessen Horowitz), Sam Altman (YCombinator), Naval Ravikant, (AngelList), Christine Herron (Intel Capital), Kate Mitchell (Scale VP), Aydin Senkut (Felicis Ventures), and more, this is where emerging and veteran fund managers, investors, angels, and LPs will connect and get insights into future trends.