Security Tokens Realised – New York City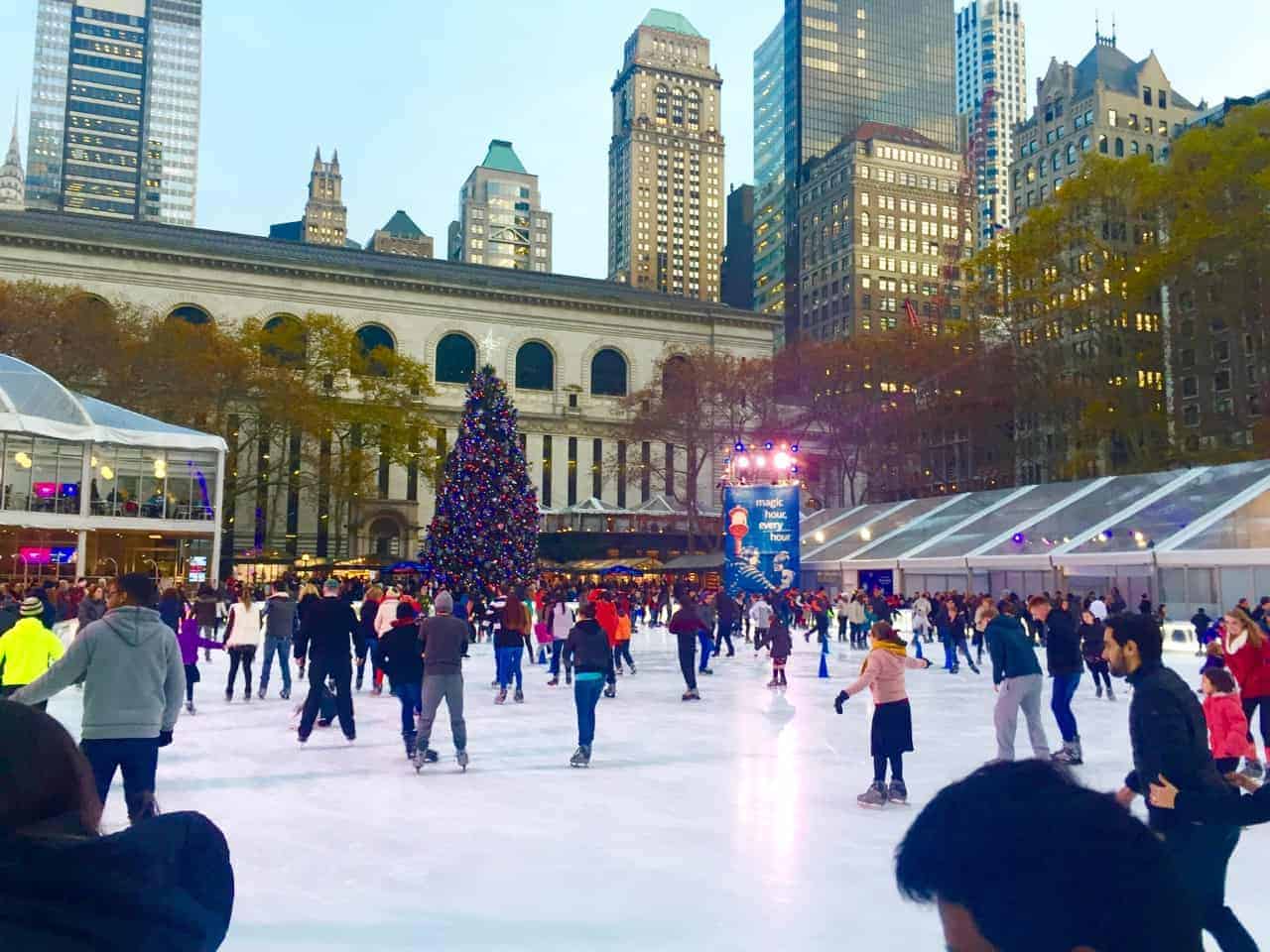 The Security Tokens Realised C-Level Regional Summit taking place in New York, USA on 5th of December 2019 is part of the largest dedicated series totally focused on Blockchain Technology Digitizing Capital Markets.
Digitization along with the blockchain are now being adopted by the traditional financial services industry and will create opportunities for many and radically disrupt others. All the world's major stock exchanges and banks along with new entrants and country regulators are positioning to take the lead. Participants in our summits have the chance to hear from some of the leaders in the space and participate in interactive sessions aimed at identifying the largest opportunities in this new ecosystem.
We will be focusing on opportunities in traditional securities, alternative assets, and funds. Bringing together Fintech, Blockchain, Investment Banking and the wider ecosystem.
The speakers include:
– Bill Hartnett, Managing Director, Market Infrastructure Investments, Citigroup, USA
– Tom Jessop, Head of Corporate Business Development, Fidelity Investments, USA
– Nitin Gaur, Director, IBM WW Digital Asset Labs, IBM, USA
– Jeffrey Sweeney, Chairman and CEO, US Capital Global, USA
– Ami Ben-David, Co-Founder, Ownera Foundation and Co-Founder/Managing Partner, SPiCE VC
– Arianna Simpson, Managing Director, Autonomous Partners, USA
– Mike Barrell, CEO and Founder, Juliet Media