StartEngine Founders Summit – New York City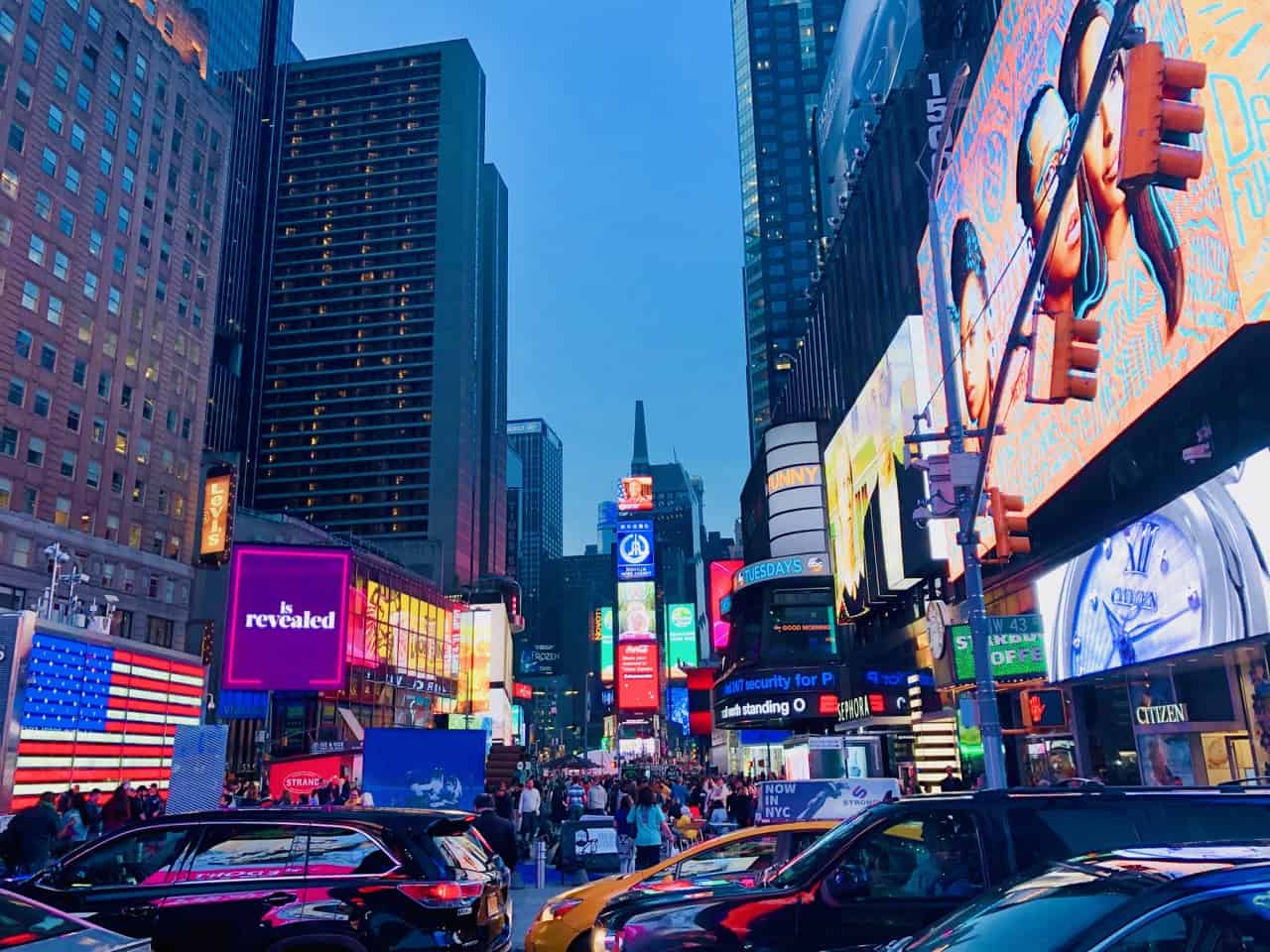 Given the success of our previous two Founder's Summits this year, we are excited to bring the event back this fall to the east coast for the first-time ever!
On September 27th, we will be hosting our next Founder's Summit in New York City!
The Founder's Summit is an all-day event dedicated to helping entrepreneurs like you raise capital from the crowd. We will bring together our team, marketing and legal experts, compliance resources, and curious entrepreneurs, all in one room to learn about how they can leverage their community to raise capital.
If you are unable to attend the New York event, we will also be hosting the final Founder's Summit of the year on October 18th back in sunny Los Angeles, at the five-star Fairmont Hotel in Santa Monica.
These events are free for all admitted applicants. Limited space is available, so click below to learn more and apply to attend one of our upcoming summits!