Synchronize 2020: DLT, Crypto & Smart Contracts for Financial Institutions – New York City CANCELED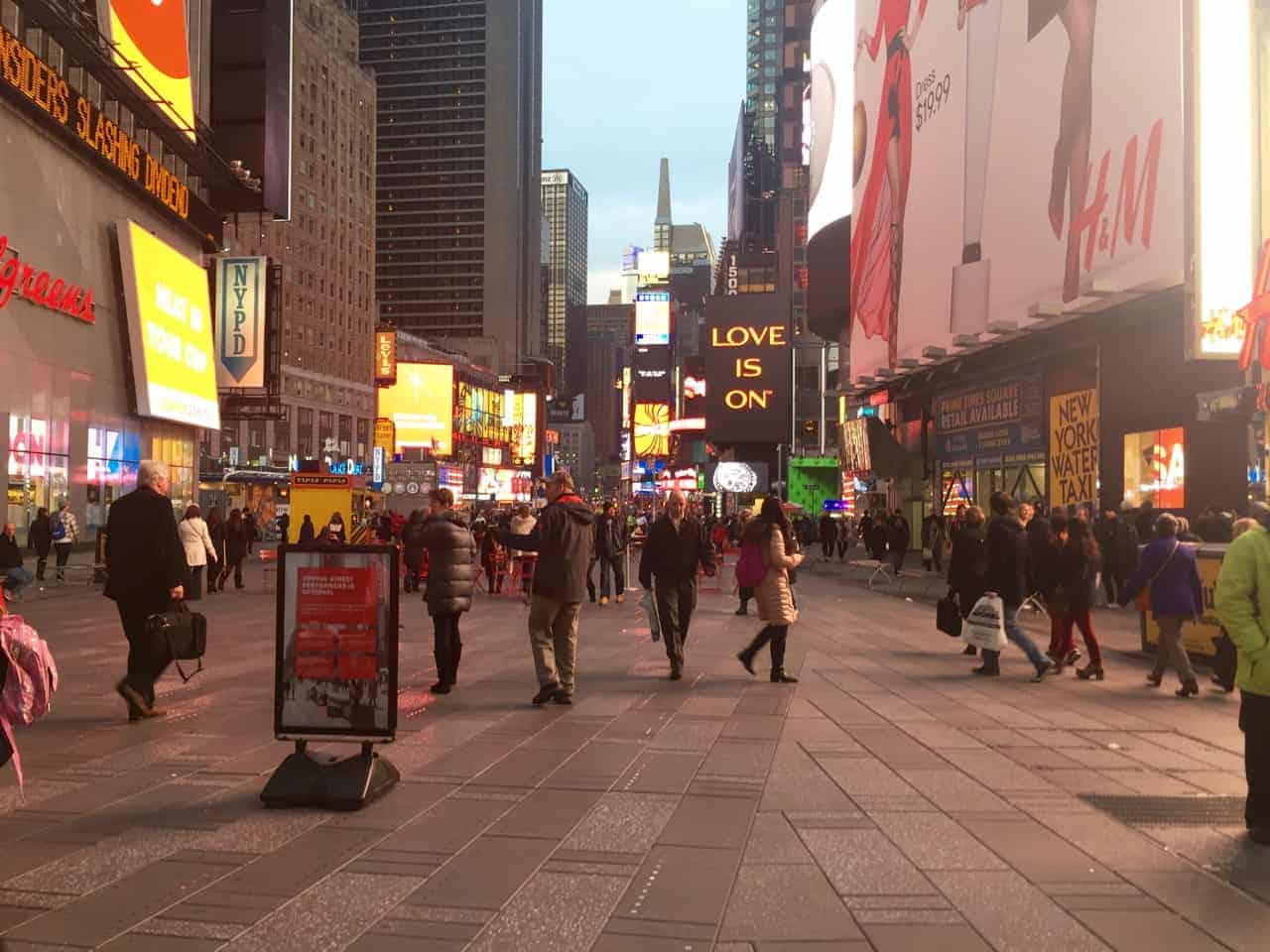 Conference Cancellation Notice
As a precautionary measure with concerns around the Novel Coronavirus (COVID-19) outbreak and in line with guidance from international health organizations, IMN has been working with our teams, clients and suppliers around the world to monitor the impact of the virus. It is as part of this review and the development of the situation that has led us to cancel the Synchronize 2020 conference scheduled for March 30.
We apologize for any inconvenience caused, but as always, the safety of our participants, community and staff are our priority and we feel this is the best option for this event. Our thoughts are with those in impacted areas.
We will announce future dates as soon as they become available. 
If you have any questions or concerns then please raise this with your IMN representative or email the team at [email protected].
---
IMN is delighted to announce the next installment of Synchronize will return to New York City on March 30, 2020 with a critical update on the applications of blockchain, distributed ledger technology (DLT), smart contracts and tokenization in financial services.
With hype now in the rearview mirror, some of the most compelling and potentially disruptive applications of these technologies have emerged. Previously competitive public and private chains such as Hyperledger Fabric and R3's Corda have now been integrated with the likes of Digital Asset's DAML smart contract language; the Australian Securities Exchange's (ASX) ground-up DLT clearing system is expected to be fully operational by early 2021; and major institutions such as PNC Bank are now processing cross border payments on Ripple's DLT network, paving the way for instant invoice processing and a vastly improved accounts receivable operation.
Synchronize 2020 will bring together financial services executives, technologists and innovators who are serious about implementing these technologies and positioning their businesses for the next generation of growth. Delegates of Synchronize will hear from the DLT pioneers in financial services who are leading these game-changing projects, network with like minded peers, and identify what opportunities exist to realize the significant efficiency gains in their own business.
We look forward to seeing you this March in New York!