The 2019 New England Venture Summit – Boston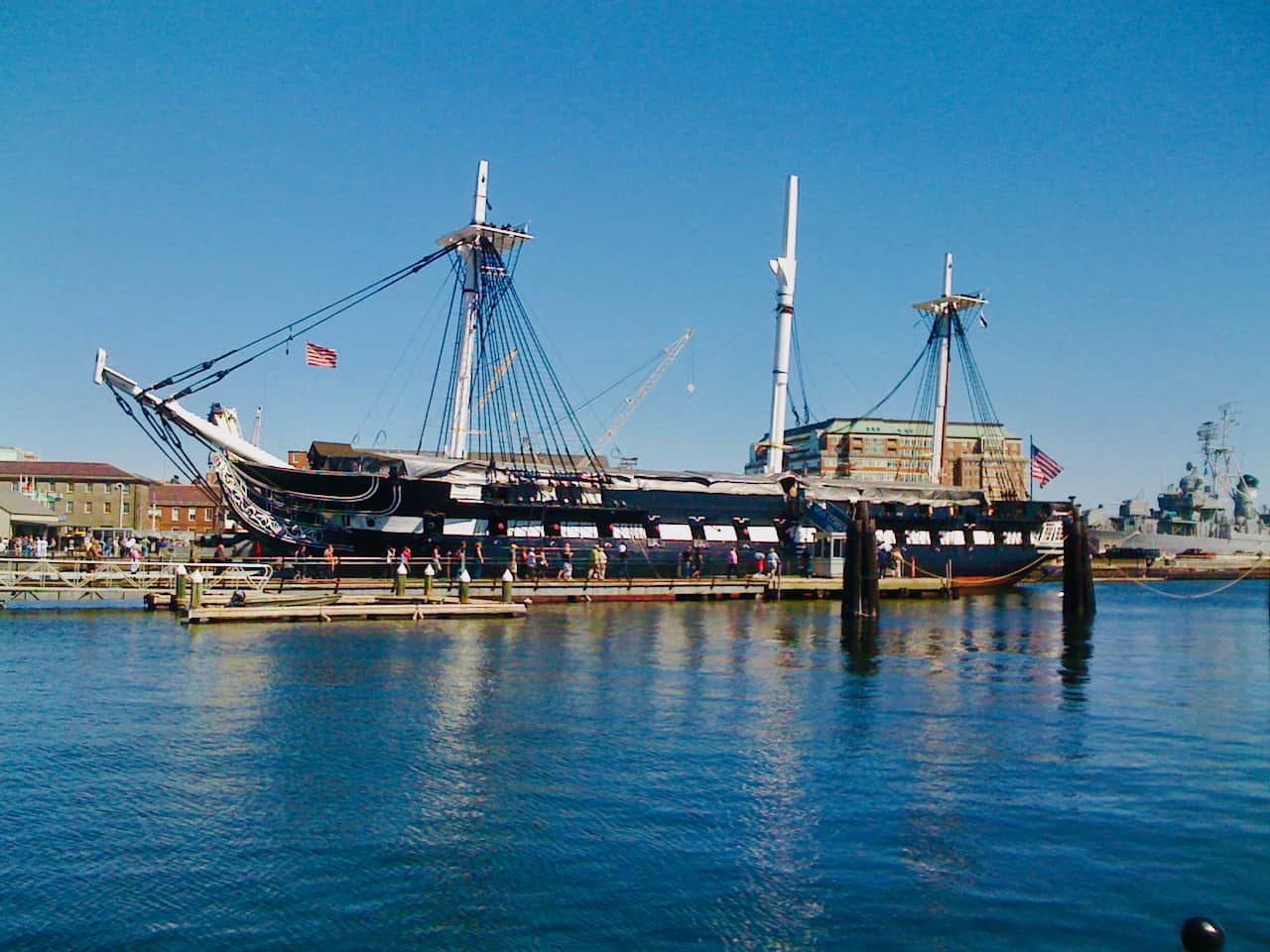 The 14th annual conference will showcase more than 100 of the hottest early-stage and emerging-growth technology, clean-tech, life sciences/healthcare, medical devices, fintech, healthcare IT, and mobile innovators.
If you are a startup seeking capital and/or partnerships, submit your plan for the opportunity to present at The 14th Annual New England Venture Summit, the premier venue connecting emerging-growth companies with active Venture Capitalists, Corporate Investors, Angel Investors, Investment Bankers, and Strategic Partners.
Presented by youngStartup Ventures, The 2019 New England Venture Summit provides an unparalleled opportunity for startups to meet, network, and showcase their innovative investment opportunities to a leading group of investors.