Transform 2019 – San Francicso
July 10, 2019

-

July 11, 2019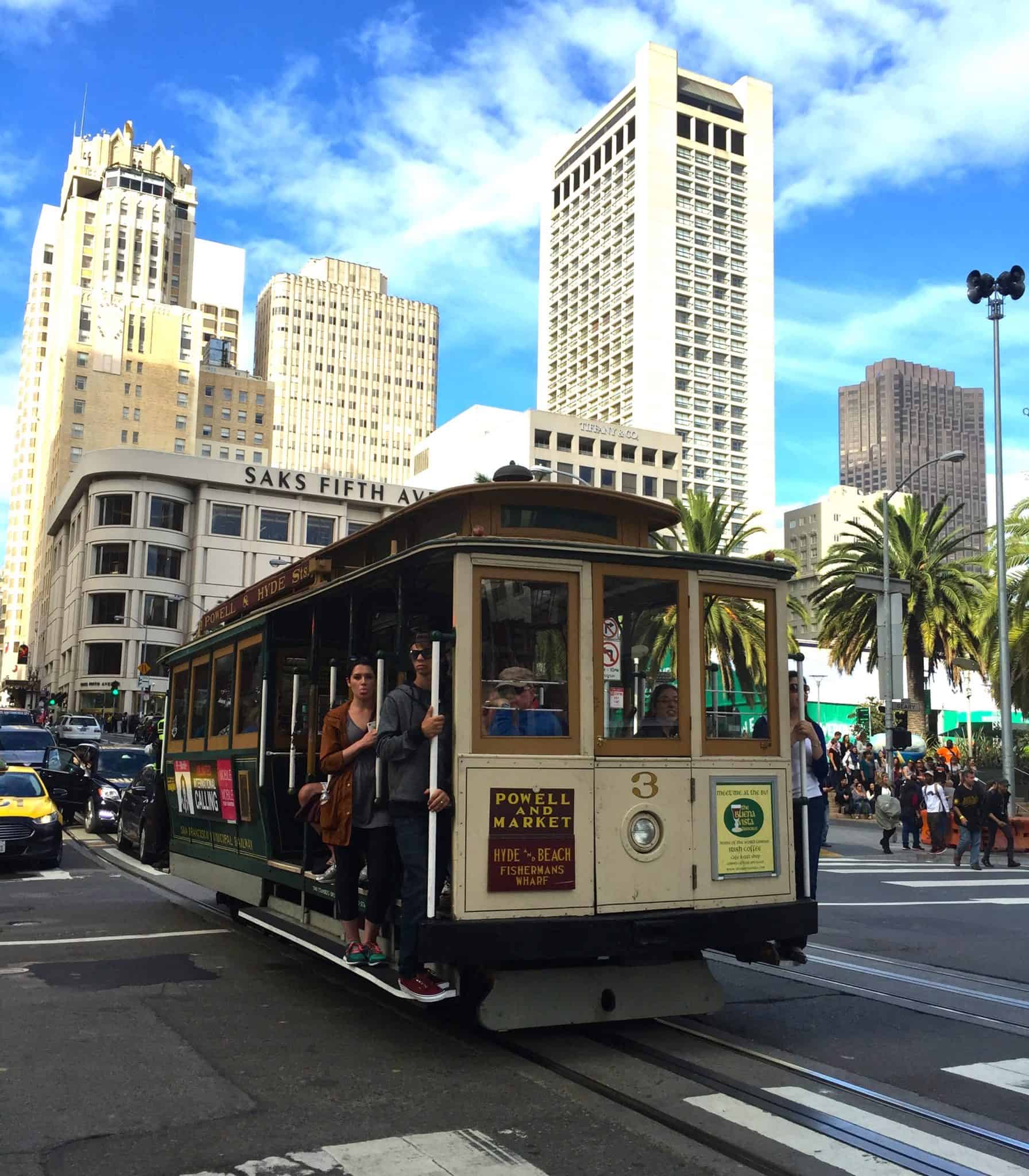 Transform is the AI event of the year for business practitioners and executives.
This year, we're focusing on the following AI areas:
1. NLP and Smart Speech
2. Computer Vision
3. Business AI Integration
4. Implementing AI Across Your Organization
5. IoT and AI at the Edge
6. Intelligent RPA and Automation
What you'll take away this year
Stories about real business results companies are getting right now
Latest strategies around deployment — mixing data science and domain knowledge — that will help you get an edge on your competitors
Top technologies and trends around AI and data
Disruptive technologies to keep an eye on
Practical lessons to take with you and implement into your AI agenda
​New to Transform this year is a special invite-only executive track, called the VIP Forum, which was previously a separate event called VB Summit — known as the most intimate, high-level, invite-only AI gathering of Silicon Valley.