Wall Street to Silicon Valley: How Blockchain Will Transform Financial Services – New York City
August 6, 2019 @ 6:00 pm

-

8:00 pm

EDT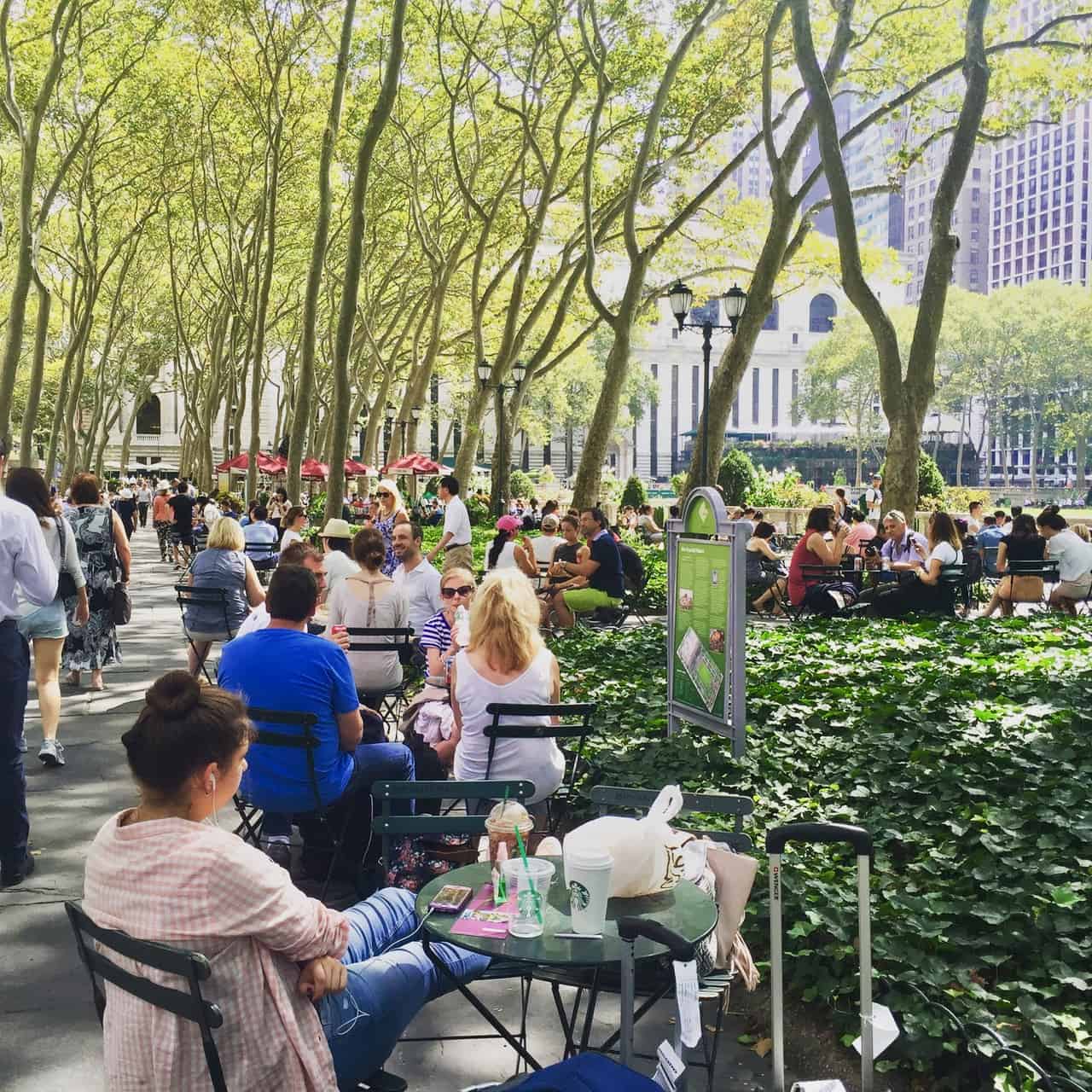 Happy midsummer everyone, it's been a while since we've had an event. Columbia Blockchain Alliance is happy to announce that we are going to have a fireside chat with a special new guest, Kendrick Nguyen, Co-Founder & CEO of Republic.
Thanks to legislation passed in 2012 through the Jumpstart Our Business Startups Act or the JOBS Act, most people can now invest in private investments, which has provided the common investor a gateway to significant capital accumulation and startups to greater access to capital. But, the JOBS Act is just the start of opening an even playing field for over 90 percent of people in the US. Prior to 2012 individuals making less than $200K per year or less than a million in assets (not including your home), known non-accredited investors, were prohibited from getting into a private capital raise. This is a big deal, for instance as an accredited investor you could have invested Facebook at its startup stage, while as a non-accredited investor you would have only been permitted to invest once the company went public – which means a Goliath difference in valuation, meaning an even bigger lost opportunity for capital appreciation.
Post JOBS Act, non-accredited investors can now be part of private capital, albeit with significant limitations, such as the amount a person can invest and the amount the business can raise. These limitations still prevent 90 percent of the people in the US from large startup venture deals. However, since the introduction and the growing acceptance of blockchain technologies, the playing field for non-accredited investors is looking better.
Republic is one of the champions in the space that is leading the way to creating a marketplace where the non-accredited investor can find small companies to invest in. And for small businesses, Republic expands the universe of potential investors.
Come hear Kendrick demystify this complicated world of investing in small business and what they are doing with blockchain technology to further reduce friction in the private capital market, such as reducing asymmetry and improving liquidity.
Moderator:
Brian Rogers – Co-Founder & Chairman, Columbia Blockchain Alliance
Speaker:
Kendrick Nguyen, Co-Founder & CEO, Republic
Prior to Republic, Kendrick served as General Counsel and Venture Hacker at AngelList and, before that, Fellow of Stanford Law School and the Rock Center for Corporate Governance at Stanford University.