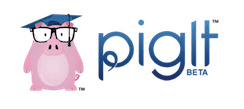 The cost of higher education is skyrocketing while student loan debt has risen above $1 Trillion.  The economic dynamics of higher education today is blocking people from progressing socially and economically in one of the most developed countries in the world.  To resolve this economic reality, crowdfunding site Piglt –  "Education's Entrepreneurial Piggy Bank" – launched this  week.
Pigllt is an innovative incentive-based crowdfunding platform that allows individuals to fund their tuition or student loan debt, thus helping to solve the nation's student loan debt epidemic and helping users find jobs through a dual focus on entrepreneurship and community involvement. Piglt just launched its inaugural batch of Campaigns on Aug 20th.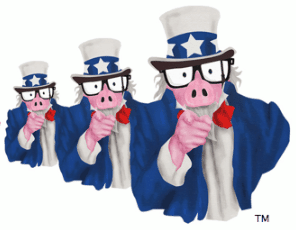 The burden of student debt is also precluding Americans from buying homes, cars, getting married, having kids, and pursuing careers in areas in which they are interested or trained. People are pursuing jobs in career fields unrelated to their passions or their education, just to make ends meet. Piglt also helps people to use the skills they have and the skills they'll get from their higher education to help pay for their schooling or pay off their existing student loan debt.
Piglt's users, or "Dreamers," as Piglt calls them, offer their current skills or products they've created in exchange for financial contributions from the community (friends, family, alumni, etc.) or "Believers". The financial contributions made by Believers are sent directly to the institution where the Dreamer's tuition is incurred or student loan debt is owed – thus ensuring that all funds raised are used for their intended purpose.
In addition to helping Dreamers fund their higher education, Piglt's hope is that the short-term exchange of services between Dreamers and Believers will lead to long-term employment or ongoing professional relationships. To that end, Believers can proactively create Piglt Funds in search of a qualified Dreamer. In that sense, the arrangement becomes a lot like a paid internship. This is an excellent way for a Believer looking to hire someone with specific skills to find qualified candidates and for Dreamers to make extra money to pay towards their education.
Piglt distinguishes itself by not obligating Dreamers to additional debt (in the form of lower interest alternative loans) or to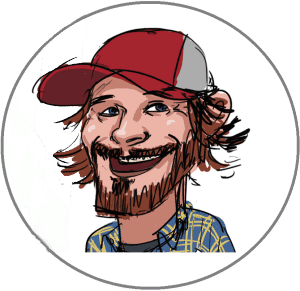 promising a percentage of their future income to investors.
"It's counterproductive and ultimately not student-friendly to indenture the Dreamers to further debt and financial uncertainty; there's a reason they are actively seeking financial assistance in the first place. They [the Dreamers] have already spent good money on their education and training and they should be empowered to use those skills to further their careers and better their lives," says Founder Casey Wallace.    
But Piglt is not just for individual Dreamers and Believers. Educational institutions and organizations (both for- and non-profit) may use the site as well.
"There are so many wonderful educational organizations that are unfortunately very underfunded, lacking alumni participation, and in of need assistance; from elementary school and beyond. We've created the perfect solution to help anyone fundraise, build community, and improve the lives of people everywhere," says Founder Vidya Chokkalingam.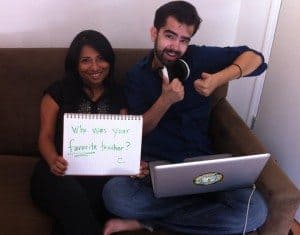 Piglt was co-founded by CEO Casey Wallace and CTO Vidya Chokkalingam. Wallace is a graduate of the US Air Force Academy — meaning that he completed his undergraduate education debt-free by serving in the military after graduation. But when he married a lawyer with enough student loan debt for the both of them, he started trying to figure out a better way to pay for education. He wanted to create an entrepreneurial environment where anyone could use their existing skills and training to pay off their educational debt and pave the way for their future. Wallace has an MBA from Loyola Marymount University.

Vidya Chokkalingam is a graduate of Guindy Anna University's College of Engineering and also obtained her MBA in Finance & Entrepreneurship from Loyola Marymount University. Vidya has over 5 years of experience in education and technology development and is extremely involved in the start-up community in India.

Sponsored Links by DQ Promote