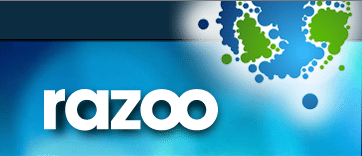 Razoo, a crowdfunding site for causes, has pledged its support for #GivingTuesday's annual national day of giving which takes place on Tuesday, Dec. 3, 2013, by providing an easy way for organizations and individuals alike to jumpstart the holiday giving season.
#GivingTuesday inspires people to take collaborative action to improve their local communities by giving back to the charities and causes they support following Thanksgiving, Black Friday and Cyber Monday. To bolster the spirit of generosity and philanthropy, the Razoo Foundation will partner with Razoo to award $100,000 in donations to participating nonprofit organizations and fundraisers raising money on their behalf.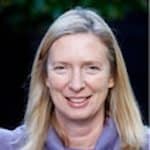 With a proven track record that has empowered nonprofits to raise more than $165 million through online campaigns, Razoo aims to support the #GivingTuesday mission through its record-setting platform and inspire people to give back through social sharing and prize incentives.
"In the week following Thanksgiving, Americans will spend millions of dollars in the shopping excitement around Black Friday and Cyber Monday. Razoo is proud to be an advocate of #GivingTuesday and facilitate the dedicated day for giving back," said Lesley Mansford, CEO of Razoo. "Razoo saw nearly 50 percent more giving on #GivingTuesday in 2012 compared to the same date in 2011. We hope to spur greater participation this year and, with the Razoo Foundation's $100,000 prize commitment, provide even more incentive for nonprofit organizations, fundraisers and donors to rally around this day."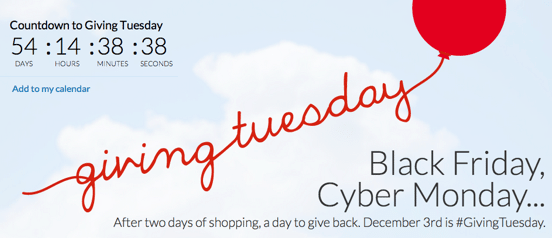 Nonprofits and individuals fundraising on their behalf can compete for a variety of prizes, including up to $15,000 for raising the largest amount of funding as well as hourly prizes ranging from $375 to $2,000 throughout the day. Participants can also enter in the #GivingTuesday video challenge, which will award $2,000 for the best original video promoting a nonprofit's #GivingTuesday fundraiser.
"We are thrilled to have the support of Razoo and the Razoo Foundation for the national day of giving," said Henry Timms, co-founder of #GivingTuesday, and interim executive director of 92Y, where the idea for #GivingTuesday was born. "Last year, more than 2,500 charities, volunteer organizations, corporations, community centers and foundations across the country participated in the inaugural #GivingTuesday event. It's great to see the incentives being offered and the creativity in Razoo's campaign."
Sponsored Links by DQ Promote