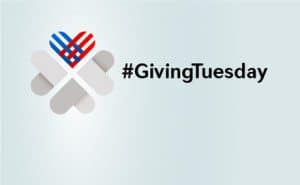 Indiegogo has shared their totals for their #GivingTuesday campaign.  The global crowdfunding platform has raised over $1.3 Million (the total stands at over $1.5 Million today) from over 250 campaigns from 43 different countries.  First Giving have $1000 to the top three #GivingTuesday campaigns which were:
Indiegogo donated $25,000 to the overall effort having committed to contributing $1 to every campaign for each $20 raised by December 3rd.
Of course #GivingTuesday is an effort to raise awareness about those who are less fortunate and to provide a vehicle for giving during the holiday season.  Helping charities and those in need is something that Indiegogo does very well – so be certain to visit their #GivingTuesday page full of great causes and do what you can to help out.