angelMD Announces Crowdfunding-Based Private Equity Firm.

Recognizing the capital marketplace for early stage medical companies is incredibly inefficient for both investors and startups, angelMD has launched a private equity firm that will leverage a crowdfunding platform to effectively match physician investors with leading medical startups from all over the world.
angelMD announced at the start of the 2014 JP Morgan Healthcare Conference its plan to transform the funding ecosystem for medical startups. angelMD will address the specific needs of early stage businesses in the healthcare and life-sciences technologies. angelMD empowers physicians to exercise leadership as sources of both expertise and capital in support of healthcare innovation.
Through the angelMD crowdfunding portal and companion iPhone app, medical startups from all over the world can register and build a profile for their company, giving them instant exposure to a nationwide network of physicians.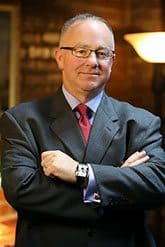 In parallel, physicians can register on angelMD at no cost and browse companies in their areas of expertise and interest. Select companies will be presented for investment each month. Physicians can invest directly in deals or through forthcoming funds or through both.
"Physicians are the smart money when it comes to investing in medical startups. They are on the front lines of healthcare delivery and when they invest in what they know, their batting average goes up," said Tobin Arthur, angelMD Chief Executive Officer.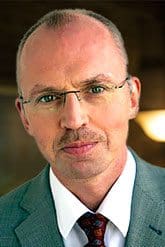 Adds Klaus Mergener, MD, PhD, angelMD Chief Medical Officer,
"While early stage investing has some of the best potential returns, many physicians are reluctant to engage because they lack the time to actively source and manage these opportunities. In addition, as individual angel investors they hold little influence in the lifecycle of the investment. angelMD mitigates these issues by actively managing early stage investing on behalf of our physician investors and by aggregating our investors into groups that carry weight throughout the process."
Sponsored Links by DQ Promote