Crowdfunding Festival held in Jacksonville, Florida Captures $3.25 Million in Private Investment.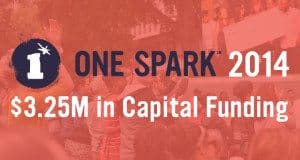 One Spark, self described as the world's crowdfunding festival, has announced a number of private venture capital firms and partners have joined with Jacksonville Jaguars owner, Shad Khan, to increase potential investment funding for One Spark creators participating in the April 9 – 13, 2014 event in downtown Jacksonville.  The inaugural event was held in 2013.
Khan has pledged up to $1 million during the first One Spark event and converted his pledge into over $1 million of actual investment in six qualified One Spark 2013 creator projects through his STACHE Investments Corp. Khan is repeating his pledge at One Spark 2014 to make a similar investment in qualified companies or people. Qualifications include entrepreneurial spirit, big ideas and a commitment to base their business in Jacksonville, STACHE's primary investment mandate.
"One Spark has my support again this year because it showcases Jacksonville, particularly downtown, and everything we have here to offer an entrepreneur," Khan said. "We will definitely show a preference to qualified creators who have a quality idea that perhaps needs financial support to become reality, and then would be willing to do business here in Jax. I wish the participants good luck."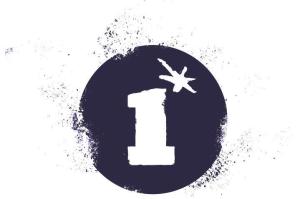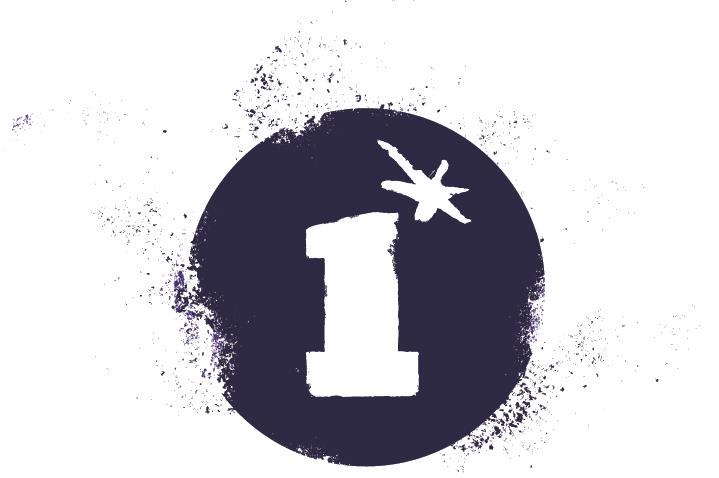 This year Khan is joined by Arsenal Venture Partners, Florida Blue, Healthbox, Palm Ventures, PS27 Ventures and UE Investors to offer up to $3.25 million in combined potential investment opportunities for projects they could independently select at One Spark 2014. One Spark 2014 also offers participating projects access to private individual contributions from the public and $310,000 in guaranteed crowdfunds and awards, increased from its first year's $250,000 crowdfund pool.
"Our partnership with Arsenal Venture Partners, Palm Ventures, Florida Blue, Healthbox, PS27 Ventures, UE Investors and STACHE Investments Corp. continues to elevate the level of funding opportunities on the table for One Spark 2014 creators," said Elton Rivas, One Spark co-founder. "Connecting great ideas to investment dollars is a critical component of a successful event. The caliber of capital partners who will be at One Spark 2014 looking for the next big thing is truly remarkable."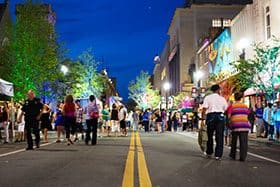 One Spark 2014's creator registration deadline has been extended to Feb. 21, 2014 to give interested creators the opportunity to register and apply for the additional potential capital investment.

Sponsored Links by DQ Promote