NationBuilder Users Can Quickly Add Political Crowdfunding Campaigns.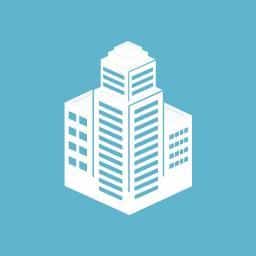 NationBuilder, a "Community Organizing System"  that helps leaders grow and organize communities has partnered with Crowdtilt to integrate their crowdfunding functionality on the NationBuilder platform.  With this integration, any NationBuilder nation can supplement fundraising efforts by adding, launching, and managing a crowdfunding campaign within minutes.
"We are thrilled to be the first to power crowdfunding for millions of NationBuilder users. It's a natural fit as each person or group on the site is already raising money and can now tap into the power of the crowd," said James Beshara, CEO and co-founder of Crowdtilt. "I'm excited to see a first-time political candidate use Crowdtilt to explore a run for office or to see a non-profit meet their fundraising goals in days instead of months."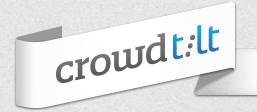 Through the NationBuilder platform, users can launch a Crowdtilt campaign directly from their nation. The combination makes it simple and easy for a user to sync all contributor information from Crowdtilt into NationBuilder. The integration eliminates the need for external data transfers and streamlines fundraising efforts.
"Crowdtilt shares our mission to bring people and communities together to achieve their dreams," said Jim Gilliam, founder and CEO of NationBuilder. "We are inspired by the incredible creators using Crowdtilt, and are thrilled to make this app available to the entire NationBuilder community."
This integration comes on the heels of the launch of several successful crowdfunding campaigns from political candidates in 2013 including, Bryan Parker who raised $50,000 for a mayoral race in Oakland and Amar Kaleka who raised $9,000 for an exploratory committee.

Sponsored Links by DQ Promote