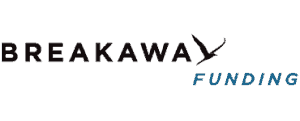 Founded by former CEO / Chairman of Circle Bank, Kim Kaselionis, Breakaway Funding is ready to connect entrepreneurs with investors seeking alternatives to conventional equity investments.  The site currently has four crowdfunding listings on the new platform each seeking debt financing.
"What we saw at every event was a deep interest by bankers, investors and businesses in crowdfunding as a means of providing access to capital for small businesses and driving growth in local economies"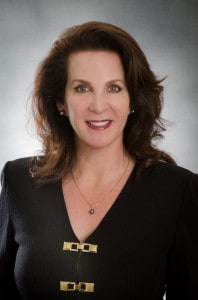 The offerings are:
 Pais (formerly, Bar Brazil Boutique), Rohnert Park, CA
Cadillac Bar & Grill, San Francisco
Chasing Rabbits, Petaluma, CA
E2 Lighting International, Hayward, CA
"We are pleased to provide each of these companies access to crowdfunding sourced capital," said Kaselionis.
Breakaway Funding has a senior staff of veteran financial services executives, operates a securities-based SEC compliant crowdfunding portal. The Breakaway team has deep experience having funded hundreds of millions in loans for small and medium-sized businesses over the past two decades.
Kaselionis previously managed the Northern California bank to 53 profitable quarters managing over $300 million in assets.  The bank was sold to Umpqua Bank in late 2012.