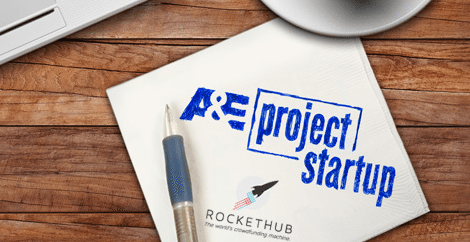 A&E, RocketHub and Comcast Business have joined forces to launch Project Startup Entrepreneur Forms, a unique series to live events bringing together some of the best and brightest entrepreneurial minds in three U.S. cities; Boston, MA, Detroit, MI, and Provo, UT. These forums will host aspiring entrepreneurs, local businesses, business students, and community leaders as they share insights and best practices about launching or growing a small business.

A live panel will be followed by a pitch competition featuring three pre-selected local businesses. One Grand Prize winner for each city will be awarded $15k in cash prizes and technology services from Comcast Business and A&E. Two runners up for each of the three cities will receive $2,500.
Project Startup is a multi-platform brand initiative focused on supporting the new American entrepreneur. Whether it's the chefs of Wahlburgers or the buyers on Storage Wars, A&E's unique brand of original programming emphasizes the new entrepreneurial spirit in the nation today. Working with business service provider Comcast Business and crowdfunding platform RocketHub, Project Startup supports small businesses and helps aspiring entrepreneurs take their innovative ideas to the next level. With the help of RocketHub, attendees will also learn about technology's latest role in launching successful startups and the basics of crowdfunding, an increasingly popular method of financing small business growth.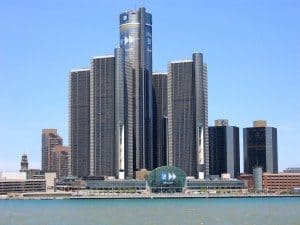 U.S. Bureau of Labor research indicates that entrepreneurs and small businesses led the way in creating new jobs as the U.S. pulled out of the 2009-2011 recession, accounting for 67 percent of the net new jobs compared to larger firms (>500 employees). From financing a new small business, and scaling up to meet increased demand to getting back on track after a failed venture, forum attendees will hear from a panel of experts offering strategies to help enterprising business owners succeed and contribute to this vital part of the U.S. economy.
The Pitch Competition is open to eligible small business owners. Those interested are encouraged to visit projectstartuplive.com for the official rules and to submit an entry. Three small businesses selected as finalist will be featured in the live entrepreneur forum with the opportunity to pitch the Project Startup panel judges. Attendance is open to the public on a first come, first serve basis and attendees are encourage to RSVP at projectstartup.com. The Provo event is May 20th, Detroit is June 4th, and Boston is June 10th.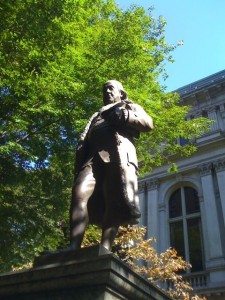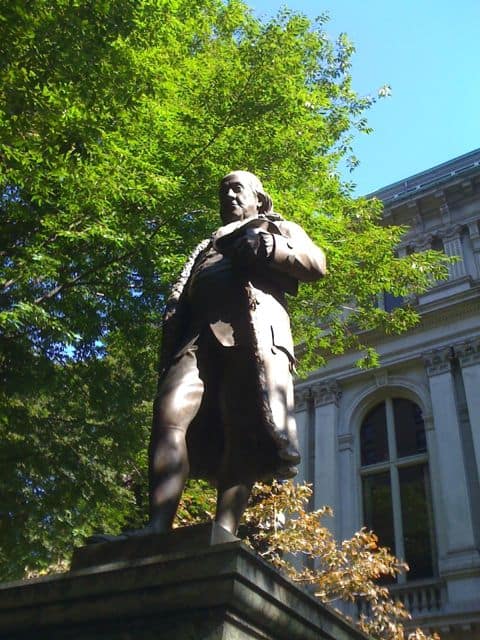 "Small businesses and entrepreneurs are vital for a healthy American economy," explained Project Startup creator Libby H. O'Connell, Ph.D., SVP Corporate Outreach, A&E Networks. "They are the backbone of what makes our country so great. In Boston, Detroit, and Provo, we look forward to gathering business leaders who are continuing to strengthen a thriving future for their communities."
Vice president of Comcast Business Karen Schmidt noted, "Comcast Business is committed to supporting small business, and Project Startup is an ideal opportunity for us to help entrepreneurs take their spirit of innovation to the next level. AS a technology leader, we understand first-hand the importance and role technology plays in not only growing existing businesses, but also launching successful startups. That's why our involvement with Project Startup is such a strong fit for us."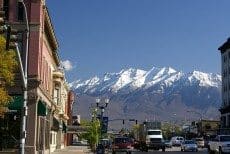 CEO of RocketHub Brian Meece then added, "Project Startup provides an outstanding opportunity for entrepreneurs, enabling access to funding and pathways to new audiences. RocketHub is excited to deepen engagement with the Provo, Detroit, and Boston markets, alongside our partners A&E Networks and Comcast Business."

Sponsored Links by DQ Promote