Firelily announced on Wednesday the launch of its new crowdfunding platform for individuals and communities impacted by disaster can access information on disaster recovery, connect with donors who want to aid in their recovery process, and tell their story.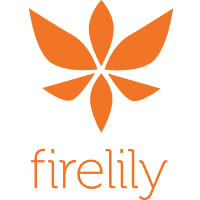 Co-founder of Firelily, Paul Lewis noted,
"Every year hundreds of thousands of people in the United States are affected by disasters which change their lives and their communities. The current funding system for disaster recovery in the United States is one of the best in the world, yet there is a significant gap between what recovering from a disaster costs and the financial assistance available through insurance, non-profit, and government programs."

"Firelily allows those impacted by disaster and those who want to help to take control of their situations and fundraise or donate to cover the costs of disaster-related needs. Because no one should feel helpless in the wake of a disaster."
Funds donated to families and communities on Firelily go directly to the individuals impacted by the disaster. This allows fundraisers to spend in the ways that will best contribute to their recovery. For the Donor, Firelily provides a transparent atmosphere where they can learn someone's story, contribute to their future, and track their progress towards recovery—all while having the assurance that the identity of each individual or community who fundraises on Firelily is 100% verified.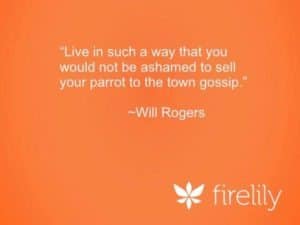 One percent of Firelily's revenue is donated to the American Red Cross to support its disaster relief efforts. These donations are made to the local chapter of the American Red Cross, so donations not only help the individual but the community as well.

Whether it's a forest fire or a flood, on nearly every continent of the globe, firelilies sprout up in the immediate aftermath of these disasters and are the first plants to revive the ecosystem. The mission of Firelily is to provide a platform where those impacted by disaster can tell their story and identify their needs; where those who want to help can do so in a tangible way; and where everyone can come to learn about disaster-related resources, news, and policy. Every person who fundraises or contributes through Firelily has control, eliminating the feeling of helplessness that persists after a disaster.

Sponsored Links by DQ Promote