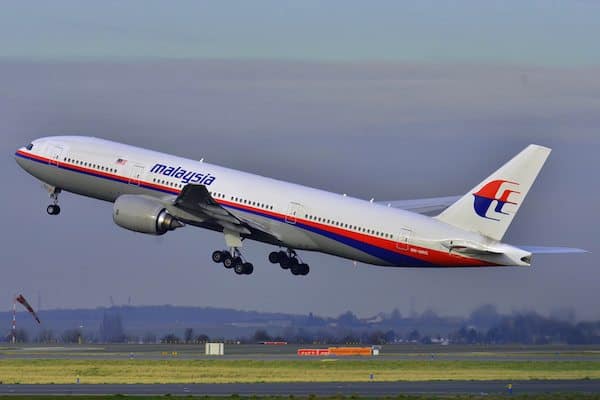 Supporters of missing Malasyian Airlines Flight 370 crowdfunding campaign have another chance to help raise more funds for the project.  The campaign's organizers have announced they have extended it for another 30 days.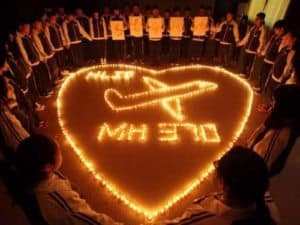 Sharing the news on the campaign's update section, organizer Ethan Hunt wrote, "Today we have extended our campaign for another 30 days.   We have done this to ensure we have every opportunity to raise the funds required to meet our objectives. As we have announced previously we are working to secure the $5 million reward through other avenues and hoping that we can supplement what we can get commitment for with what we can raise on Indiegogo."
He continued, "Whilst there is never a good time to commence a campaign recent world events have conspired against us.   World Cup, Iraq, Israel to mention a few have come and taken the focus from MH370 and the plight of the families still waiting for news. Reward MH370 is about air safety, knowing what happened and why it happened and then preventing it from happening again.    Air Safety touches the lives of virtually everyone on the planet because at sometime in our lives we or someone we know will board an aircraft."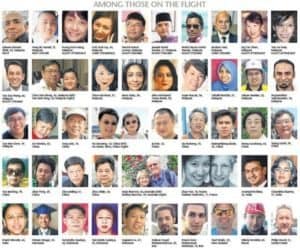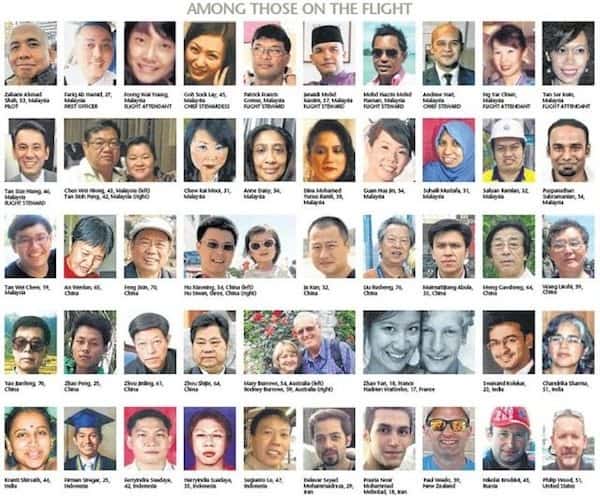 Explaining more about the situation that lead to the campaign, Ethan noted, "The disappearance of MH370 is a chilling reminder that at anytime, anywhere even a plane the size of a Boeing 777 can just vanish without a trace. Someone knows how that happened we hope that their conscience will allow them to come forward with the answers. Over the next 31 days we will be continuing our aim of raising funds to find the truth and recover the plane and all on board.   We want to thank all our supporters so far for their commitment to our project and their donations."
"Together we can find the answers, we just need to believe that they exist and that the story so far has been at best misleading. There is a long way to go its not over till its over. Keep sharing our campaign with everyone you meet," they added.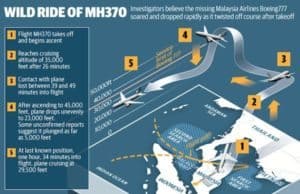 As previously reported, the passengers families launched the campaign to raise $5 million. The funds raised will be used to gather information about the mysterious disappearance and to hire a private investigator to find more information about the missing aircraft.
Sarah Bajc, whose partner Philip Wood was on board the plane which disappeared from radar on March 8th while en route to Beijing, said the revised target through crowdfunding has been reduced to US $100,000 (RM321,000), adding that when such target is achieved, a similar or new target may be set.
"The timeline to reach these smaller targets will also be subject to extension," Miss. Bajc explained,  noting that the change is to allow for the families to still achieve the main target, but in more manageable steps instead of all in one go.
MissBajc stated the campaign's organizers surveyed how people felt about doing a campaign to fund a private search and indications showed wide support. Unfortunately the support did not manifest itself through funds when the campaign kicked off. She stated an email to The Malaysian Insider, "I frankly do not understand it."

Discussing details about what the $100,000 will be used for, Miss Bajc stated, "We hope to get something started, and be able to show concrete progress, even if it is just to eliminate theories that have been floating around for months. We hope this will motivate people to continue to contribute to our efforts. Investigations take time, energy and money, but if done correctly, will yield results."

She then explained the project is not only about finding the truth about MH370, its passengers and the plane, but is also about the safety and security of airline passengers in general. "The disappearance of MH370 has highlighted many flaws in the aviation industry and the procedures used to screen passengers, cargo and monitor aircraft in flight."

At this present time, the campaign has reached $92,453 from 929 backers. It is set to close on August 8th.

Have a crowdfunding offering you'd like to share? Submit an offering for consideration using our Submit a Tip form and we may share it on our site!

Sponsored Links by DQ Promote