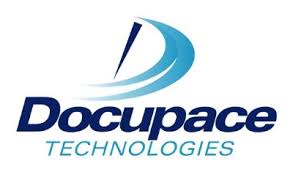 Los Angeles-based Docupace Technologies (Docupace), a provider of secure and compliant electronic processing technology for financial institutions and the wealth management industry, announced on Thursday (September 18th) that RCS Capital Corporation (NYSE: RCAP) will help drive Docupace's next stage growth plans with a significant investment in the company.
Following the transaction, RCAP will be a majority shareholder in Docupace. Michael Pinsker will remain President & CEO of Docupace. He and the management team will continue to lead the day-to-day operations of the business. RCAP's investment comes on the heels of Docupace's recent executive management team expansion, reaching an industry milestone of servicing more than 500 leading financial industry clients and successfully implementing Straight-Through-Processing (STP) with several leading financial institutions.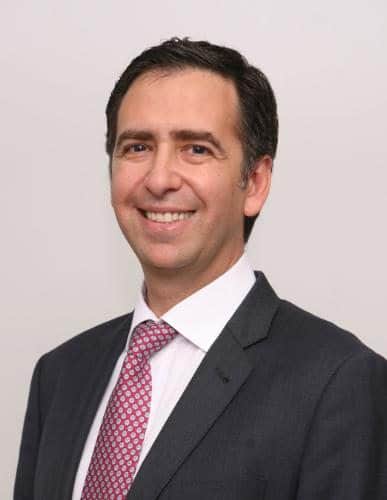 Pinsker noted, "Through the synergies created by partnering with RCAP, we will be able to expedite our current growth plans as we change the way the financial services industry does business. We expect to immediately grow the company by adding new products, enhancing our ePACS product and continuing to expand our STP capabilities. RCAP is the right strategic partner who can help us grow our market share within the financial services industry and extend our service offerings to new industries and to other sectors within the financial industry."
President of RCAP, Michael Weil added, "Docupace is leading the financial services industry's evolution to secure, end-to-end electronic processing, which enables broker-dealers to streamline their workflow with a fully integrated document management technology solution. We are excited by the value Docupace delivers to industry participants, including our own network of broker-dealers, by increasing efficiency, reducing operational costs and enhancing compliance oversight. We believe Docupace has tremendous growth opportunities within and outside of the financial services industry."
Founded in 2002, Docupace's first-to-market electronic document management and workflow solutions simplify the process of capturing, organizing, routing and accessing information for financial service providers, including some of the largest broker-dealers in the marketplace and leading insurance and financial institutions in the U.S.Driven by increased levels of competition, privacy issues, document protection and government regulation, Docupace's more than 500 customers leverage the Docupace STP Network and patent-pending ePACS solution by seamlessly and electronically moving any piece of business through the entire process.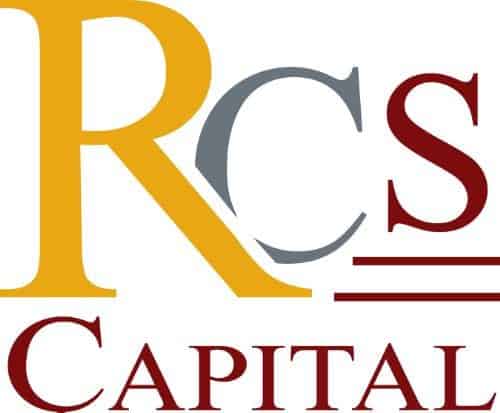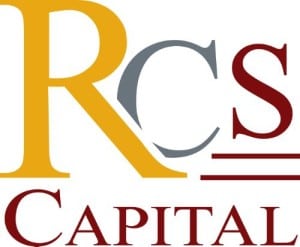 Docupace connects and streamlines the entire process from the client and advisor, to the office of supervisory jurisdiction (OSJ), RIA or broker/dealer to their clearing firm, custodian or product sponsor by utilizing e-forms, e-signature, e-check processing, supervisory workflows, forms bundling and data validation. Currently, Docupace is approaching a billion documents stored and represents over 100 broker/dealers and over 400 Registered Investment Advisors (RIAs), underscoring its position of leadership in the financial services marketplace.

Pinsker revealed,"The increasing demands for streamlined technology offerings, combined with regulatory pressures resulting from the recent financial crisis, will guide the financial industry toward increased reliance on products that deliver Straight-Through-Processing.  The ongoing desire to drive industry efficiency and ease in dealing with compliance issues has caught the attention of every broker/dealer in the industry. Customers of Docupace are forward-thinking firms who realize that Straight-Through-Processing is the best immediately viable solution for the industry."

Based in Los Angeles, Docupace has created and implemented the financial industry's first web-based SEC/FINRA compliant Straight-Through-Processing (STP) technology service. The company's document management and workflow solutions simplify the process of capturing, organizing, routing and accessing information. Docupace was first-to-market with patent-pending technologies that serve the largest financial service providers and their advisors who, driven by increased levels competition, privacy issues, document protection and government regulation, are adopting the company's document management and workflow solutions in order to sustain profitability and audit-risk assurance.

Sponsored Links by DQ Promote