GamCrowd, a crowdfunding and crowdsourcing platform focusing on the gaming industry, has announced a partnership with Clarion Events and its ICE Totally Gaming conference.  The partnership is  designed to take visitors on a "journey of learning and discovery" at ICE Totally Gaming 2015.
A series of events will run during the show programmed by GamCrowd.  These events have been designed to benefit entrepreneurs and investors from the start-up community, as well as first time visitors, but aims to deliver value to all stakeholders at the world's largest "business-to-business gaming event".
Over the three days of ICE 2015, Pitch ICE will provide the platform for entrepreneurs to pitch live and direct to attendees. An initial selection process before the show will lead to a shortlist of entrants that will have 15 minutes to sell their business or concept on the show floor.  All slots will be filmed and shown online where a public vote over the two weeks following ICE 2015 will determine the best pre- and post-funding propositions. The winner from each of the two categories will gain free access to GamCrowd's incubator skills and expertise.
Led by GamCrowd CEO Chris North, chairman Ian Hogg, and financial director Andrew Bowen, the gambling industry's first crowdfunding platform will also host a full day of workshops and seminars on Tuesday, February 3, which will cover every aspect of the start-up process, including funding, licensing, regulation and corporate finance.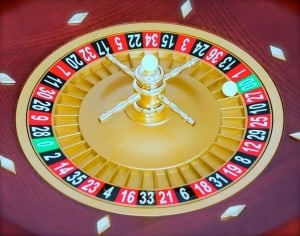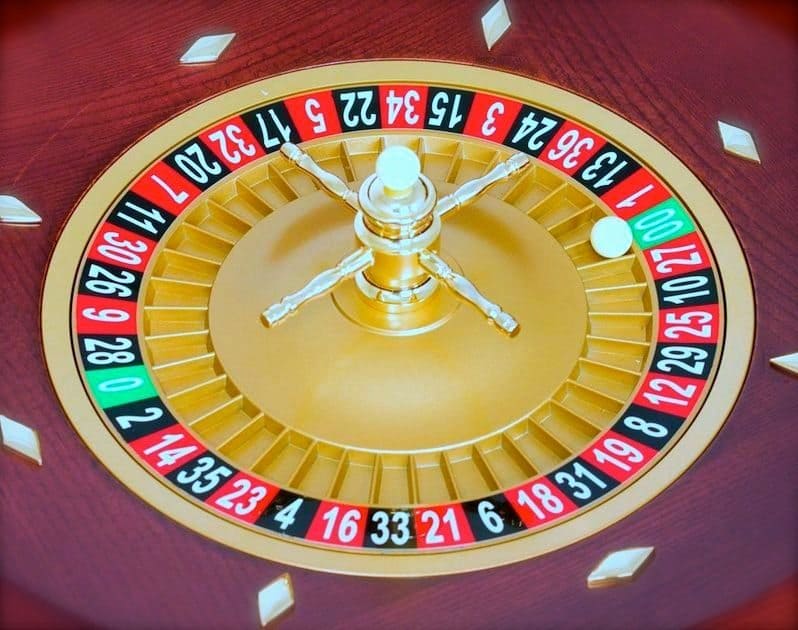 GamCrowd will also hold networking and one-to-one mentorship sessions for start-ups and venture capitalists from their network throughout the show. North will also conduct 45-minute guided tours of the exhibition hall daily, passing on the benefit of 15 years' industry experience. He will give an insider's guide to the expo as well as the companies present, offering tips for getting the most from the show, with the party calling in at a regulatory body, as well as platform and payment providers.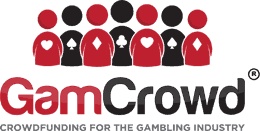 The partnership builds on GamCrowd and Clarion's joint venture at EiG 2014 where they ran the Start-up Zone and a series of interactive talks and events that culminated in the LaunchPad competition.
"ICE challenges conventional thinking and wisdom, while offering the chance to discover new opportunities for businesses and individuals, which also neatly sums up what GamCrowd aims to achieve," said North. "The betting and gaming industry start-up community is a burgeoning one and we hope that our partnership with Clarion Events – and particularly the creation of Pitch ICE – will help to nurture innovation and entrepreneurship to even higher levels."
Next year's event is the 20th anniversary of ICE becoming a standalone event. According to Clarion Events' portfolio director, Kate Chambers, who is responsible for ICE as well as EiG (Berlin, October) and GiGse (San Francisco, April), the content partnership with GamCrowd encapsulates what ICE is about. She explained: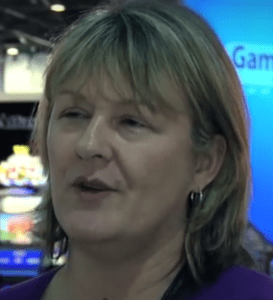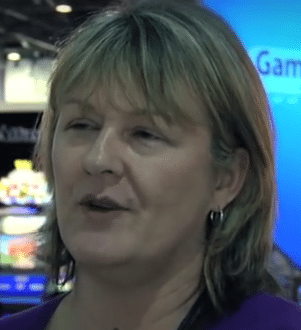 "Throughout its existence ICE has consistently worked in partnership with the gaming industry and, as a consequence, has become widely recognised as being the cockpit of gaming innovation.

"Most, if not all, the transformational products and services in gaming over the last two decades have been launched at ICE, which is what makes this partnership with GamCrowd so fitting and so exciting. We look forward to recognising those stand out credentials through the content programme and in the process providing a vision of our industry's future."
Sponsored Links by DQ Promote