Netherlands based Symbid has formed a partnership with Italian bank Gruppo Banca Sella to create an italian investment platform called Symbid Italia.
Marco Bicocchi Pichi, Italian Business Angel of the Year 2014, has been appointed  to lead the new firm as Managing Director.  Symbid explains the partnership will allow Symbid to leverage Banca Sella's payment solutions, banking services and other network assets in Italy. Banca Sella will benefit from the comprehensive investment platform that incorporates all forms of finance.  The new platform will go live in Q2 of this year.  Symbid described this launch as the "first stage of a European roll out operated by Symbid, the Funding Network, portending additional launches across Europe.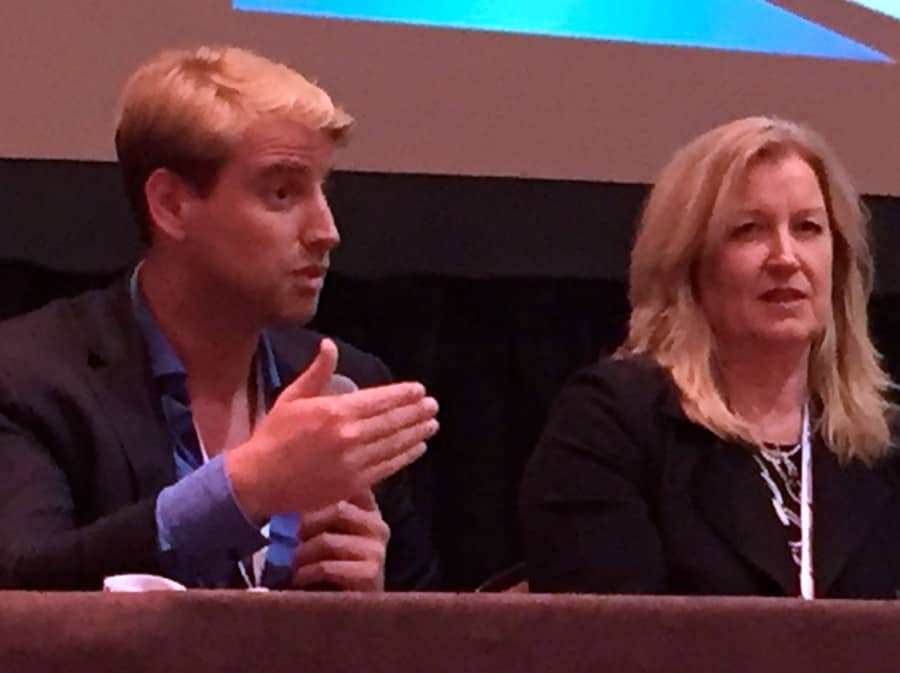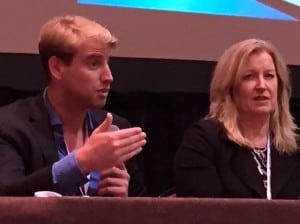 "We've built a community of 29,000 investors around our crowdfunding platform in the Netherlands and, as our core business grows exponentially, we believe the time is right to expand," said Korstiaan Zandvliet, co-founder and CEO of Symbid Corp. "This partnership kicks off a European roll-out which, with the launch of The Funding Network™ in the Netherlands, strengthens our position as a leader in online funding. Through the combination of Banca Sella's expertise and investor clientele, our financial technology and, of course, the crowd, we're making efficient online funding a reality for Italian investors and entrepreneurs."
Symbid Italia aims to streamline financial services for Italian small business with a new online funding platform based on Symbid's crowdfunding technology and Banca Sella's banking expertise and local market knowledge.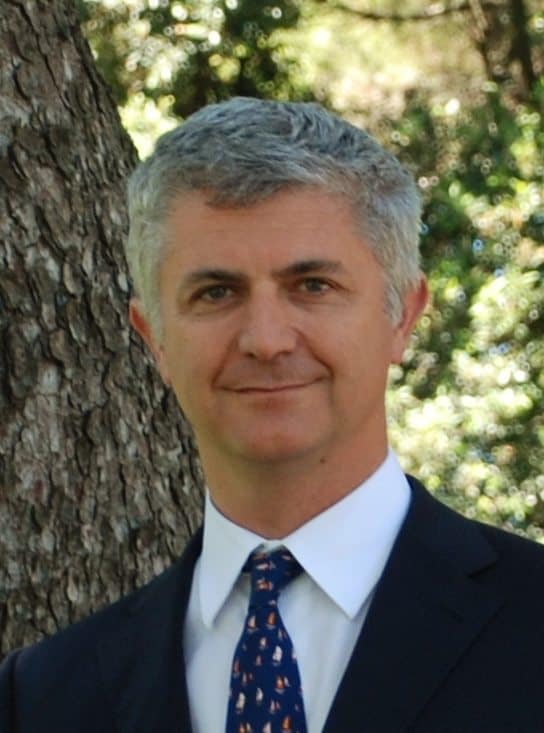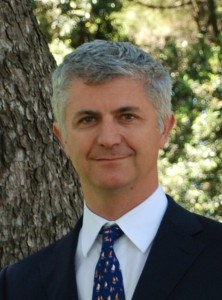 "This new Company is an international project with strong Italian roots," said Managing Director of Symbid Italia, Marco Bicocchi Pichi. "We will offer an innovative combination of services to entrepreneurs, start-ups, established companies and investors seeking growth. We're excited to start working on improving access to finance for Italian small businesses."
This partnership combines traditional and alternative finance, enabling Symbid Italia to enter the market with a potential user base of accredited investors.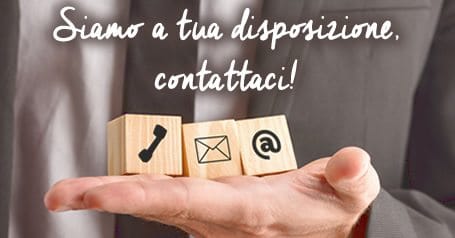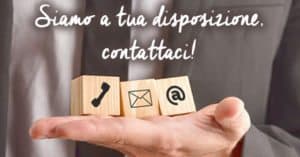 Small businesses contribute 68% of Italy's total added value (EU average is 57%) but can experience difficulties in accessing finance. Symbid Italia is expected to provide an efficient, transparent and market-friendly solution for Italian small businesses in search of funding.

Sponsored Links by DQ Promote