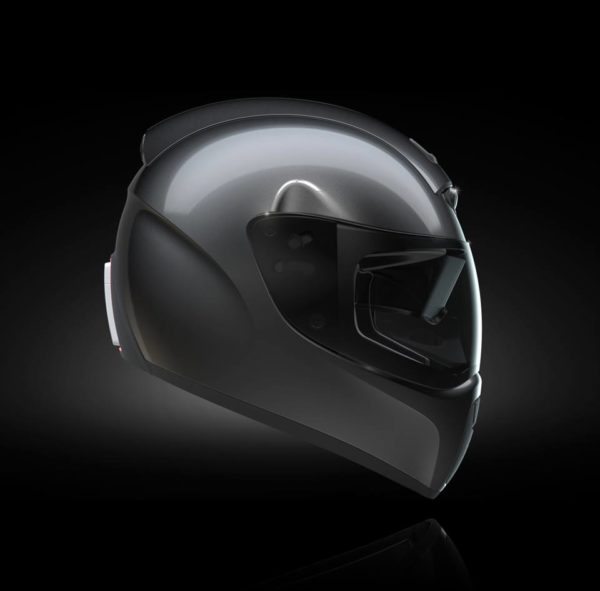 The faster you go, the more you should demand from your helmet. (This may be why my days of mile-per-hour roller blading only required a good-fitting helmet from Costco.) For Ryan Shearman, founder and CEO of FUSAR Technologies and a lifelong motorcyclist, this principle was driven home as he was thrown off his motorcycle and across an entire lane of highway traffic on his way to work. Luckily, he came away with only a minor concussion, some scrapes and bruises–and the beginnings of the idea that would become Fusar, wearable technology for action sports.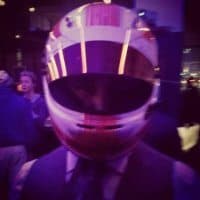 Shearman survived his accident, but unfortunately many motorcyclists are disproportionately unlucky: although motorcycles cover less than 0.4% of all miles traveled in the US, motorcyclists account for nearly 15.0% of all road fatalities, according to Fusar.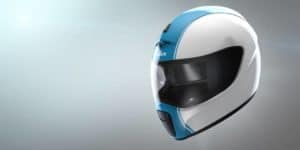 Now, Shearman and his team are developing "smart" helmets that enhance the riding experience and keep their wearers safer while doing so–what NY Daily News called "the Google Glass for motorcyclists." Fusar is now crowdfunding on leading equity crowdfunding platform SeedInvest. As of this writing, the company has $500,000 in seed, with $160,000 committed to date and a $10,000 minimum investment. The company has also already had a previous funding round, led by NJ JumpStart Angel Network.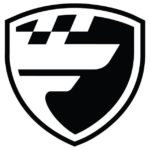 According to Fusar's campaign page,
Guided by a passion for riding smart, Fusar is developing smart motorcycle helmets that allow you to stay connected when you're disconnected. Our technologies enhance the entire riding experience through the maximization of safety and enjoyment. Fusar Hardwear™ transforms helmets from passive safety equipment into active safety devices. We design, build, and code everything. Ours are enthusiast's products, purpose built by enthusiasts.
In addition to Shearman, founders include Clayton Patton, co-founder and CFO; Todd Rushing, co-founder and chief designer; and Ryan Snelson, co-founder and director of UX. From their bios on Fusar's website, all have extensive experience making two wheels spin very fast–and with the help of Fusar, improving the safety of their riders.
Welcome to the smart helmet revolution. from Fusar Technologies on Vimeo.
Have a crowdfunding offering you'd like to share? Submit an offering for consideration using our Submit a Tip form and we may share it on our site!