Rivetz, today announced the expansion of its community of software partners: Omni Foundation and HOPE Gold Coin will offer their customers state-of-the-art mobile security for e-commerce and ticketing.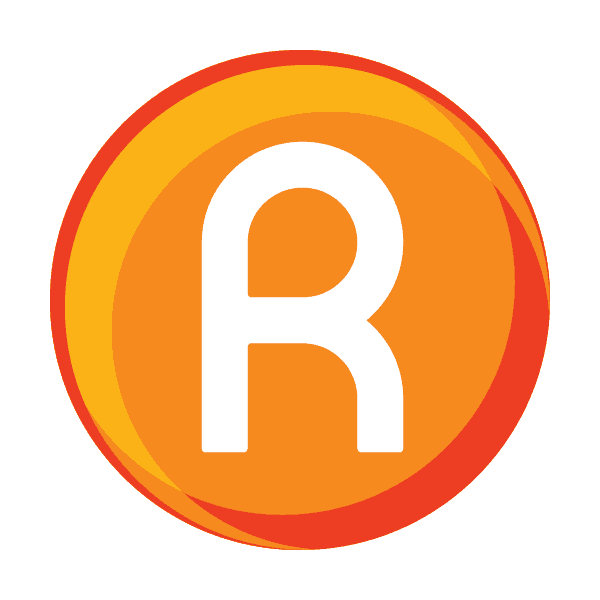 Rivetz has also integrated the Omni-Layer protocol into its software development kit, RivetzSDK. The toolkit now offers Omni-Layer protocol/software developers a turnkey solution to rapidly integrate hardware security for Trusted Execution and key management into their applications. HOPE Gold Coin is leveraging the solution to provide state-of-the-art e-commerce and ticketing solutions for festival and concert goers at The Festival of HOPE.
The RivetzSDK offers software developers protection for both private keys and sensitive data processing. The integration of the Omni-Layer protocol offers app developers the extensions to securely enable blockchain services to:
Support transactions of blockchain assets,
Offer blockchain enabled, peer-to-peer exchange of assets,
Creation of new tokens on the blockchain.
Rivetz leverages the Local Trusted Execution Environment "TEE" supported on modern mobile devices to isolate secure transactions and keys from the local operating system and any malware. The isolation assures that the Omni-Layer compatible solution can enjoy cutting-edge cybersecurity protections and a simple user experience.
Rivetz's founder and CEO, Steven Sprague stated:
"We're thrilled about our partnership with Omni and HOPE Gold Coin together supporting The Festival of HOPE. Music touches the heart and truly is a universal ambassador in helping bring HOPE Gold Coin and other crypto-currencies mainstream."
Judith Jakubovics, head of business development at the Omni Foundation, noted:
"Securing our partners' payment systems is fundamental to our philosophy and is consistent with what the market demands. Rivetz offers a next-generation security and device connectivity environment which is designed to work with next-generation smartphones and digital devices that our users demand."
Co-founder and chairman of the Protector Committee for the HOPE Gold Coin Charitable Trust, John Allen added:
"We're pleased about our joint partnership, and for the support of Omni, HOPE Gold Coin and Rivetz. Billions of users around the globe will have an opportunity to participate in a wonderful series of concerts and events designed to support charitable causes and spread good will. Our partnership allows us to maximize the delivery of our charitable efforts by securing transactions and keeping operational costs at a minimum."