AssetAvenue, a peer-to-peer lending platform for commercial real estate loans, is proud to announce that it has been selected to participate in the 2015 class of REach, the growth technology accelerator program sponsored by Second Century Ventures, the strategic investment arm of the National Association of Realtors (NAR).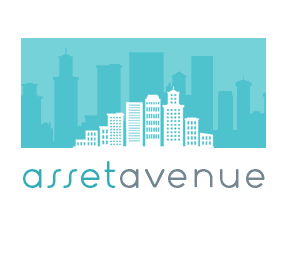 The REach program has a successful track record of launching innovative technology companies such as AssetAvenue into trillion-dollar industries including real estate, insurance, mortgage and financial services. This year marks the third class of the REach program, which annually offers six to ten organizations the opportunity to connect with NAR's one million members, including some of the most highly regarded executives, digital entrepreneurs and practitioners in the industry. In addition, companies will have access to thousands of potential customers through an insight panel of 2,500 NAR beta users providing feedback on products and services.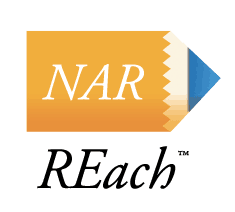 AssetAvenue was founded on the belief that the combination of data, technology and private capital would serve as a more optimal financing alternative for the commercial real estate industry. Led by seasoned entrepreneur David Manshoory, along with co-founders Kevin Arrabaca and Chris Ganan who have deep expertise in real estate and financial services, the company is changing the way real estate is financed.
Through the use of its online peer-to-peer lending platform, AssetAvenue provides bridge and transitional loans ranging from $250,000 to $25 million per property for commercial real estate assets, such as office buildings, industrial properties, shopping centers and apartment buildings, as well as luxury, non-owner occupied residential properties.
David Manshoory, CEO and Co-Founder of AssetAvenue, stated:
"The current lending environment requires dealing with heavily regulated banks or capital constrained private money lenders that are not meeting the needs of the modern day borrower or broker. We have created a solution for those seeking financing to streamline a traditionally paper-driven and high-friction process with our proprietary lending and technology platform, and our flexible underwriting allows us to be more creative in funding loans that the banks generally fail to approve."
Constance Freedman, Managing Director of Second Century Ventures and Vice President of Strategic Investments for NAR, added:
"We focused on selecting companies for the 2015 Reach class that are both innovative and impactful, that will provide game-changing solutions both within the real estate space and beyond it. We believe that AssetAvenue is creating an alternative lending system that has the potential to add tremendous value to the entire real estate industry, and we are excited to have them a part of this year's program.
Sponsored