Mapme, a plug and play community visualization platform, announced the completion of a seed funding round of $1 million dollars from investors Gigi Levy, Daniel Recanati , Kima Ventures and the DRW Trading Group and others. The funding will be used to further product development and drive the company's continued global expansion.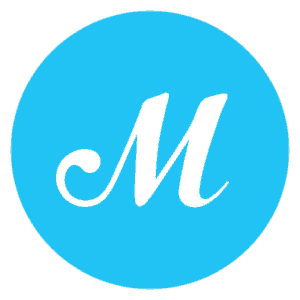 Mapme has already been launched in beta for over 90 ecosystems in 30 countries, mapping the interconnected layers of a wide range of ecosystems from clean-tech to vegan lifestyle. With content generated by the community and curated by passionate leaders and leading organizations, Mapme enhances communication within each ecosystem, enabling aficionados and businesses to stay connected to every intricacy of the ecosystem, as well as promoting the ecosystem as a whole to new audiences.
The maps are built in several layers, providing a simple visual overview at first glance, and then enabling deeper exploration of the content within the maps to give an all-encompassing overview of what is happening within the ecosystem. This perspective allows the maps to offer added value including human resources, marketing, networking and much more.
Co-founder and CEO, Ben Lang, stated:
"The ability for anyone to visually map an entire ecosystem just didn't exist before, yet its value for both those within the community and those looking to get involved is enormous. We made our first hire through Mapped In Israel, I've had numerous VC's reach out to me and tell me that they invested in Startups that they discovered through the platform and we've had constant requests from communities and organizations around the world to build their own maps. It doesn't matter whether it's an ecosystem focused on tech, wine or hummus, Mapme is an extremely exciting, beneficial and comprehensive visualization, marketing and networking platform."
Michael Guerin of Startup Ireland explained:
"There are so many layers to a Startup ecosystem, from the investors looking for new opportunities to government initiatives to support startups, and even to co-working spaces and research centers. Mapme gave us the ability to connect all of these dots so that our community could better engage with each other, and those interested in supporting a growing startup ecosystem could receive a full and clear picture of what was happening in Ireland. Mapme has given us a major edge in how we interact with each other and promote our ecosystem to the rest of the world."
Mapme was founded by Lang, who previously held positions at Kampyle, Lool Ventures, Conduit and more as a teenager. He founded Mapme alongside serial entrepreneurs and technology veterans Amir Zucker, CTO and Phillipe Lang, COO.
Have a crowdfunding offering you'd like to share? Submit an offering for consideration using our Submit a Tip form and we may share it on our site!