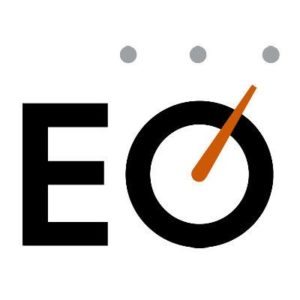 On Wednesday, the Entrepreneurs' Organization (EO), a peer-to-peer community of entrepreneurs, welcomed Gilberto Crombe as its new chairman of the global board of directors for FY2015/2016.
Crombe's tenure as chairman will focus on bringing together EO's global network while driving the organization's strategic initiatives—and the leading entrepreneurs it supports—to achieve success and significance. EO's thriving membership has increased to more than 11,000 members worldwide, and member companies now generate a combined US$536 billion in annual revenue and employ more than 2.4 million people.
He shared:
"This year, our growing, global community is uniting under a core theme of togetherness. Our members are an integral part of an entrepreneurial community that celebrates diversity, rewards innovation and engages the world through business leadership. This is a testament to what entrepreneurs with a global mindset represent.

"We will continue building on the intrinsic value of, and need for, a peer-to-peer network of entrepreneurs by coming together as an organization and building synergy across all levels of the organization."
A member of EO Monterrey since 1999, Crombe is a serial entrepreneur and strategic business consultant who has owned and operated more than 12 companies in Latin America. In addition to Crombe's role on the board, EO also welcomes chairman-elect, Ivan Ting, of EO China South, and newly elected directors: Brian Brault of EO Western New York, Fred Johnson of EO Utah and Rosemarie "Bubu" Andres of EO Philippines.