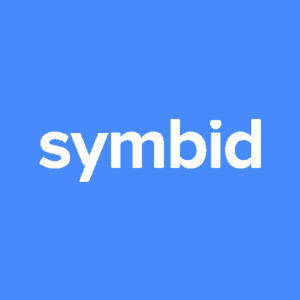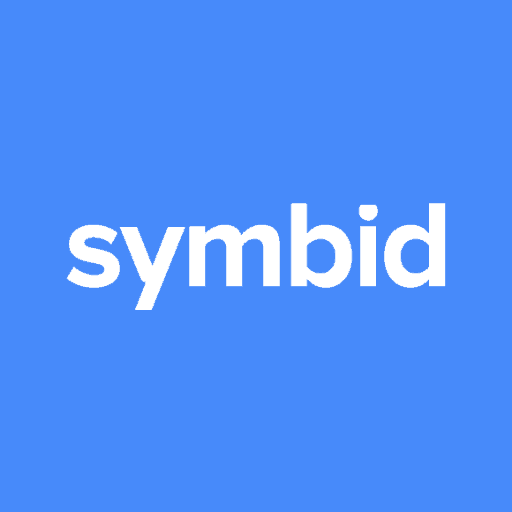 Symbid, an online funding platform for start-ups and small businesses, announced on Wednesday the addition of four new members to its Board of Directors.
The new members include former MD of Deutsche Telekom Hendrik Kasteel, former Sanoma COO Michiel Buitelaar, former Morgan Stanley officer Jérôme Koelewijn and leading Silicon Valley tech specialist Vincent Lui. With a combined 87 years of experience in high-level positions at some of the world's most successful corporations, the new board members will offer their expertise to help Symbid accelerate the growth of its online funding platform
Korstiaan Zandvliet, co-founder and CEO of Symbid Corp., stated:
"We're delighted to welcome the expertise and knowledge of Messrs. Kasteel, Buitelaar, Koelewijn and Lui to our Board of Directors. Together they bring unparalleled, high-level experience with some of the most successful global brands in telecoms, media and finance. With strong backgrounds in venture capital and investment consultancy in both Europe and North America, they can contribute immensely to the ongoing growth of our online funding platform, The Funding Network, connecting traditional and alternative finance. We see their support of Symbid and our mission to simplify the way small businesses are funded through innovative technology as a vote of confidence in the way our business is heading."
Hendrik Kasteel, with over 20 years of experience as a telecommunications and media executive, is a leading European marketing professional having served as both CCO and CMO of T-Moble Netherlands and Austria respectively.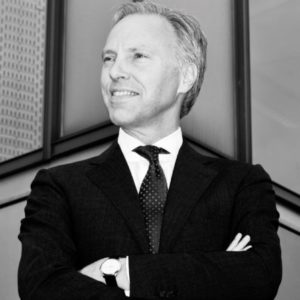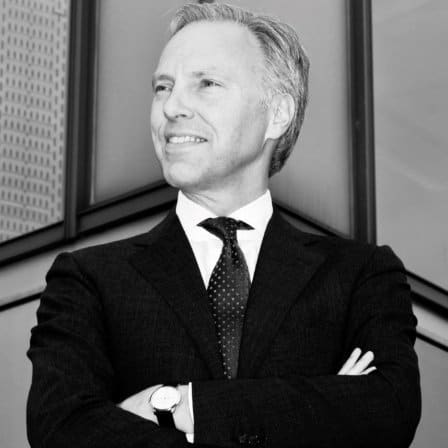 Former Sanoma COO Michiel Buitelaar has 25 years of international experience in high-tech telecommunications that includes serving as CDO for leading TV producer Endemol and Managing Director of KPN's consumer business.
Jérôme Koelewijn has enjoyed 22 years of experience in global leadership roles relating to finance and technology, having worked as a Client Advisory Officer in investment and wealth management at Morgan Stanley.
Vincent Lui, meanwhile, has more than 15 years of entrepreneurial experience and domain knowledge across several cutting-edge technology sectors and personally oversaw the acquisition of VSS, for whom he served as VP of Corporate Business Development, by Danaher Corporation (NYSE: DHR), a $50 billion Fortune 150 company.
Kasteel explained:
"Having closely followed the progress of Symbid as one of the first equity crowdfunding platforms worldwide, we're excited to offer our services in accelerating the growth of The Funding Network™ as a leading online portal for traditional and alternative finance. As one of the most innovative European players in financial technology, our commitment to Symbid is based on a firm belief that this company has the potential disrupt the financial world by enabling a more transparent and efficient way of funding small businesses."
Sponsored Links by DQ Promote