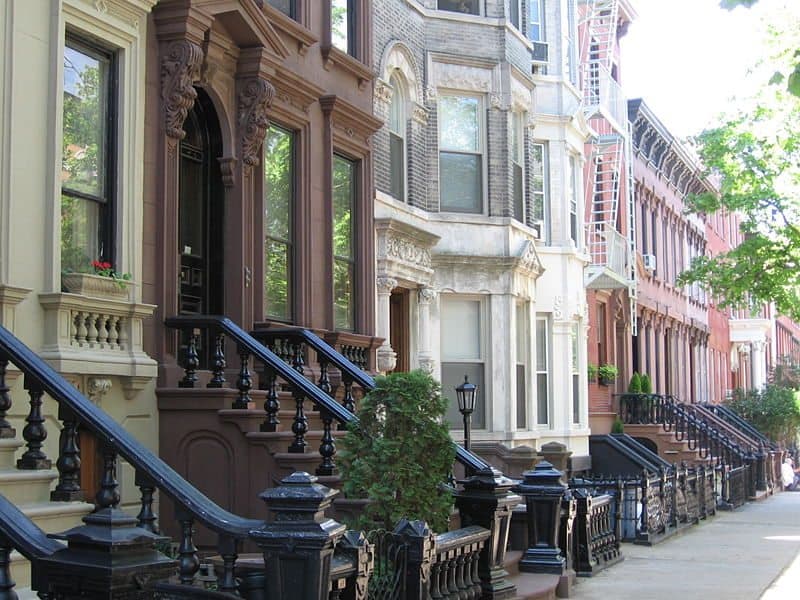 Dwellxchange, a real estate crowdfunding website that connects homeowners and investors, will officially launch today. Founded by Eric Eckardt, an online real estate entrepreneur and former investment banker, Dwellxchange will offer homeowners a method by which to extract equity in their homes by connecting with retail and institutional investors through an innovative crowdfunding platform. The company aims to deleverage the housing market while empowering homeowners.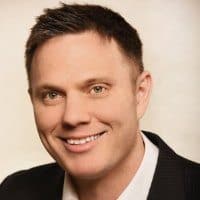 Eric Eckardt, founder and CEO of Dwellxchange said,
Dwellxchange was born out of the need for a financing alternative to traditional home equity loans and cash-out refinancing that can result in contractual debt. We are aiming to get people to re-imagine the way they think about homeownership. By offering an equity stake in their home to third party investors, homeowners can extract funds from what was previously considered an illiquid asset. Investors, in turn get the opportunity to participate in a diversified portfolio of real estate offerings: owner occupied assets in a markets with typically sound market fundamentals.

Dwellxchange's DWX platform provides a transparent central crowdfunding marketplace for initial offerings, real-time pricing functionality and allows for open, neutral access for issuers and investors. Homeowners can easily secure capital via an efficient, transparent process that allows as few as one or several investors to participate. The Dwellxchange secondary trading platform will allow investors to sell their positions to other investors through their proprietary capital markets system. The secondary trading platform is slated for release in early 2016.
The website's launch date coincides with Eckardt's participation at the AmeriCatalyst housing finance and real estate conference in Austin, Texas, which is comprised of senior executive thought leaders across the sector. Eckart is a serial entrepreneur and real estate technologist who has over 18 years of experience in leadership roles within real estate, finance and technology. Prior to Dwellxchange, Eckardt served as vice president of online real estate at Altisource.

Eckardt added,
We believe that competition drives innovation and an alternative to the current model of real estate financing and investing has been long overdue. There is a tremendous opportunity in this space for innovation to empower consumers and investors alike. We look forward to expanding our product offerings to include other property types; commercial, investment, and multi- family assets while deleveraging the mortgage market.
Sponsored Links by DQ Promote