Lenddo, an Asia-based fintech startup that uses non-traditional data for credit scoring and online verification, today announced it has closed a Series B investment to support the company's accelerated growth and meet global demand. The investment was led by new investors AT Capital and Life.SREDA, with participation from existing investors Omidyar Network, Blumberg Capital and Golden Gate Ventures.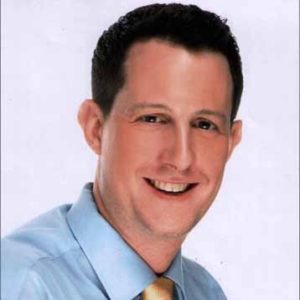 Richard Eldridge, Lenddo's co-founder, who took on the role as CEO as part of the financing, shared:
"As smartphone and social media penetration in developing countries continues to grow exponentially, the new investment will allow Lenddo to fast track growth into new markets, expand Lenddo's presence in its existing markets and continue to develop new innovative products."
After years of lending in multiple markets to train algorithms and perfect the technology, Lenddo now has live deployments in more than ten countries since opening up its technology to third parties in January 2015. Banks, card issuers, telcos, P2P lenders and finTech startups are now using Lenddo to better serve customers and help them manage risks in both web and mobile deployments with results available instantly via API's or a secure dashboard.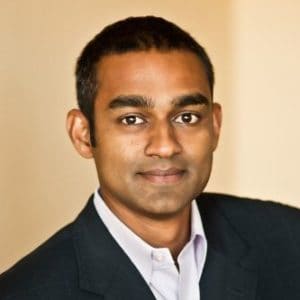 Arjuna Costa, an investment partner at Omidyar Network, stated:
"Lenddo's platform addresses a crucial piece in unlocking full financial inclusion to people in emerging markets. By using non-traditional data to make thousands of creditworthy consumers discoverable to lenders for the first time, Lenddo is revolutionizing the way we reach, assess, and ultimately extend credit to consumers with no formal credit histories in developing markets."
Arvind Tiku, Director and Founder of AT Capital Group, noted:
"Lenddo is solving one of the biggest business challenges restricting growth in many of the countries in which we operate by providing lenders with the risk assessment tools required to better evaluate their target clients. We are delighted to be joining Lenddo."
Sponsored Links by DQ Promote