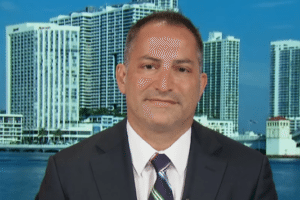 Sherwood (Woodie) Neiss, one of the early proponents of equity crowdfunding, visited with MSNBC to explain what changed with the advent of final rules under Title III of the JOBS Act. Neiss talked about how technology is changing the capital formation process as you may now solicit your network online to sell securities in your company.
Asked about risk, Neiss highlighted the compelling need for issuers using equity crowdfunding to be totally transparent and truthful in their pitch, while investors must acknowledge something that should be obvious to all; your investment is at risk and diversification is key.
While Title II accredited crowdfunding and Title IV Reg A+ are live right now, Title III will kick off with the first issuers using the exemption at some point later next year.